Paddle & Explore the River!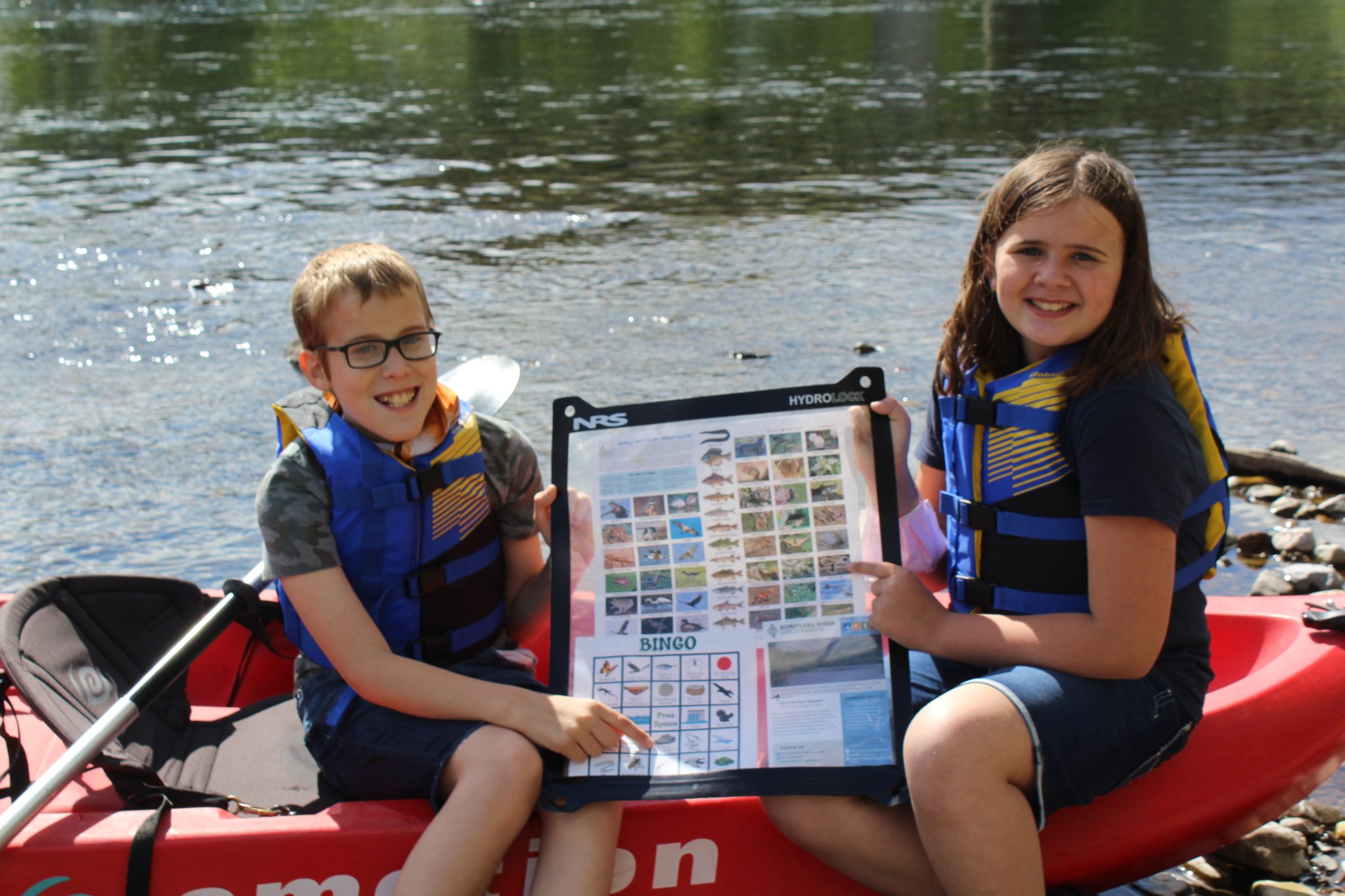 Watershed Discovery is a self-guided paddling experience on the Schuylkill River. Families will use fun and exploratory tools to learn more about the river, it's wildlife, and the land around it. 
Discover the River & Region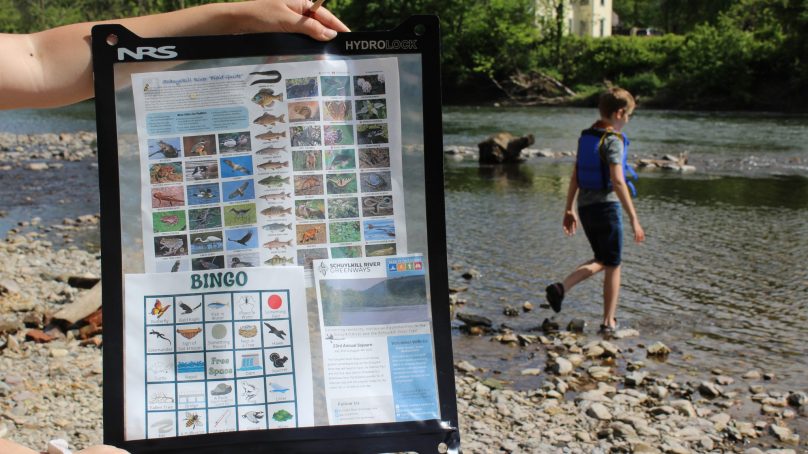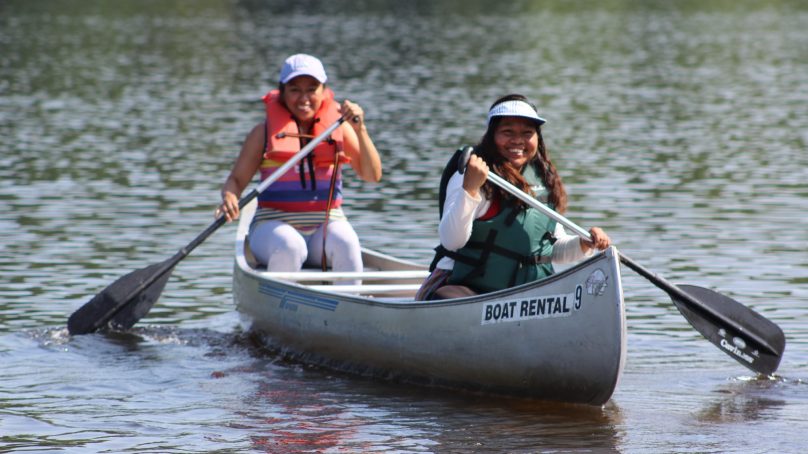 Schuylkill River Greenways is partnering with Take It Outdoors Adventures  in Pottstown to provide materials that will help people uncover the treasure that is the Schuylkill River. Families, friends and anyone else with an interest to learn more about the river can do so through fun exploration activities.
Watershed Discovery participants will use tools such as binoculars and a wildlife ID key to learn about the region's plants and animals as they paddle along the water. They'll also get a dry bag to keep valuables like phones and keys from getting wet while on the river.
Get a Free Aquatic Kit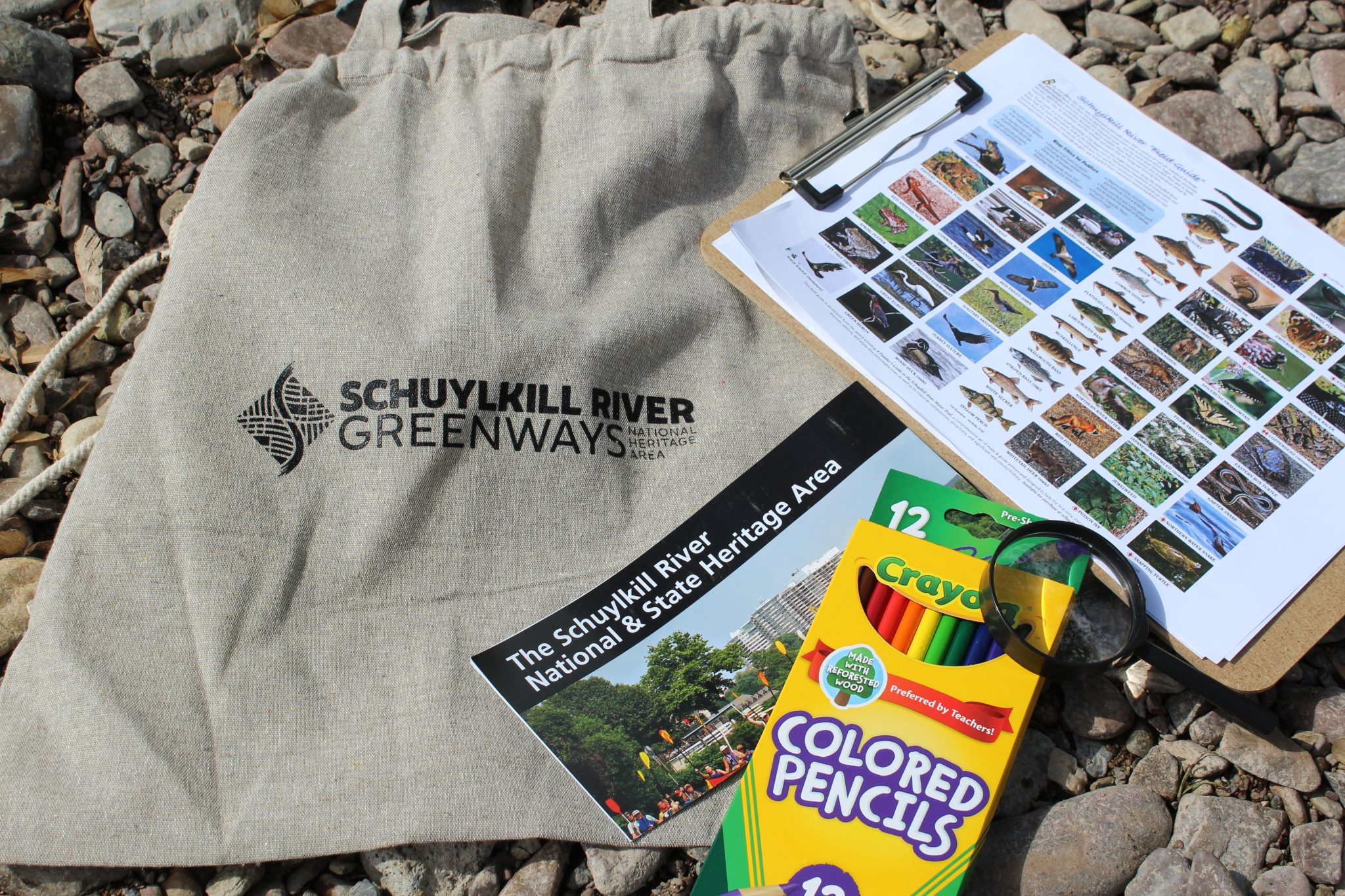 Play River Bingo when paddling the river by marking the items you see during your journey through nature such as a bald eagle, a bridge or pollinators.
Children 13 and under who turn in a completed bingo card at the end of their trip will receive a take-home Schuylkill Explorers Aquatic Kit. The kit includes a clipboard with activities like a watershed scavenger hunt, cloud watcher, watershed map, and magnifying glass for at-home exploration of the Schuylkill River Watershed. Kits are available as quantities allow.
How to Get Started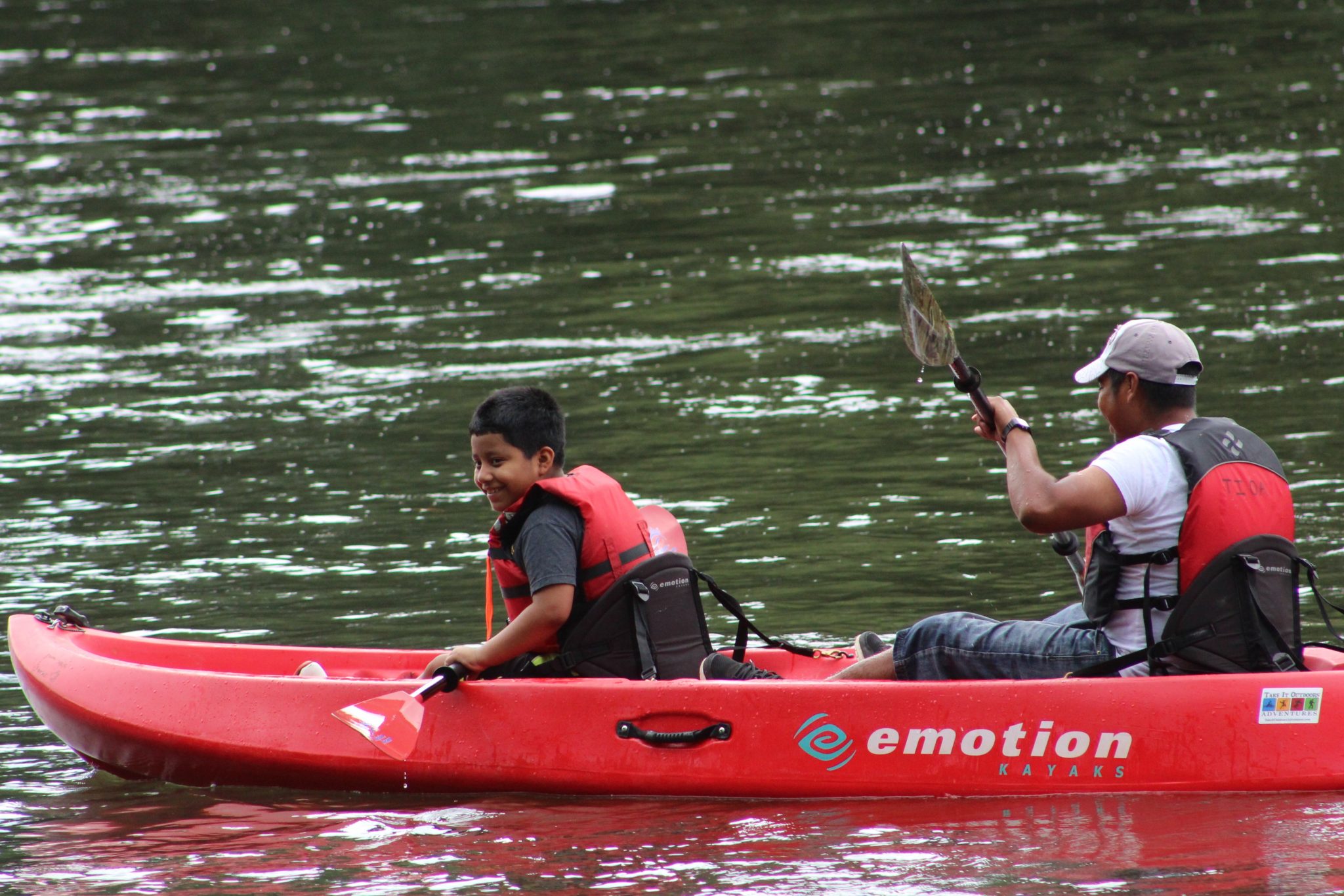 The Watershed Discovery program will run from Memorial Day weekend to Labor Day. To get started, reserve a group paddling trip at takeitoutdoorsadventures.com or call 610-656-3969. Use the promo code waterdiscovery2021 to receive a 20% discount on boat rentals.
Reserve Your Trip!