2020 Heritage & Hops Dates
Attend a unique craft beer experience at a local brewery within the Heritage Area. Come to one or come to them all for a "HOPPIN" good time within the Heritage Area.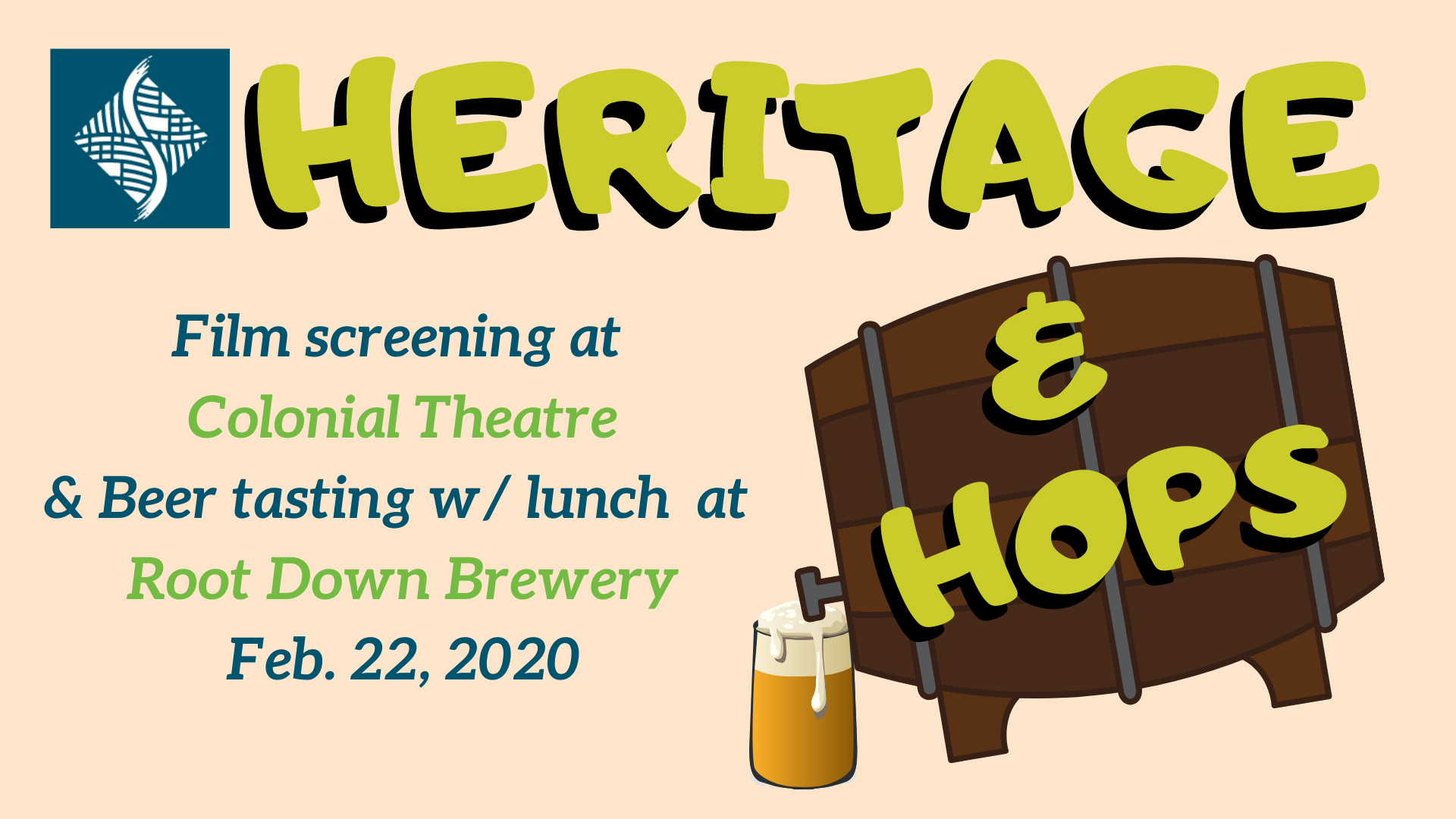 February 22: Root Down Brewery & Colonial Theatre (SOLD OUT)
Join a beer tasting at Root Down Brewery and a screening of the documentary "Poured in PA" at the Colonial Theatre.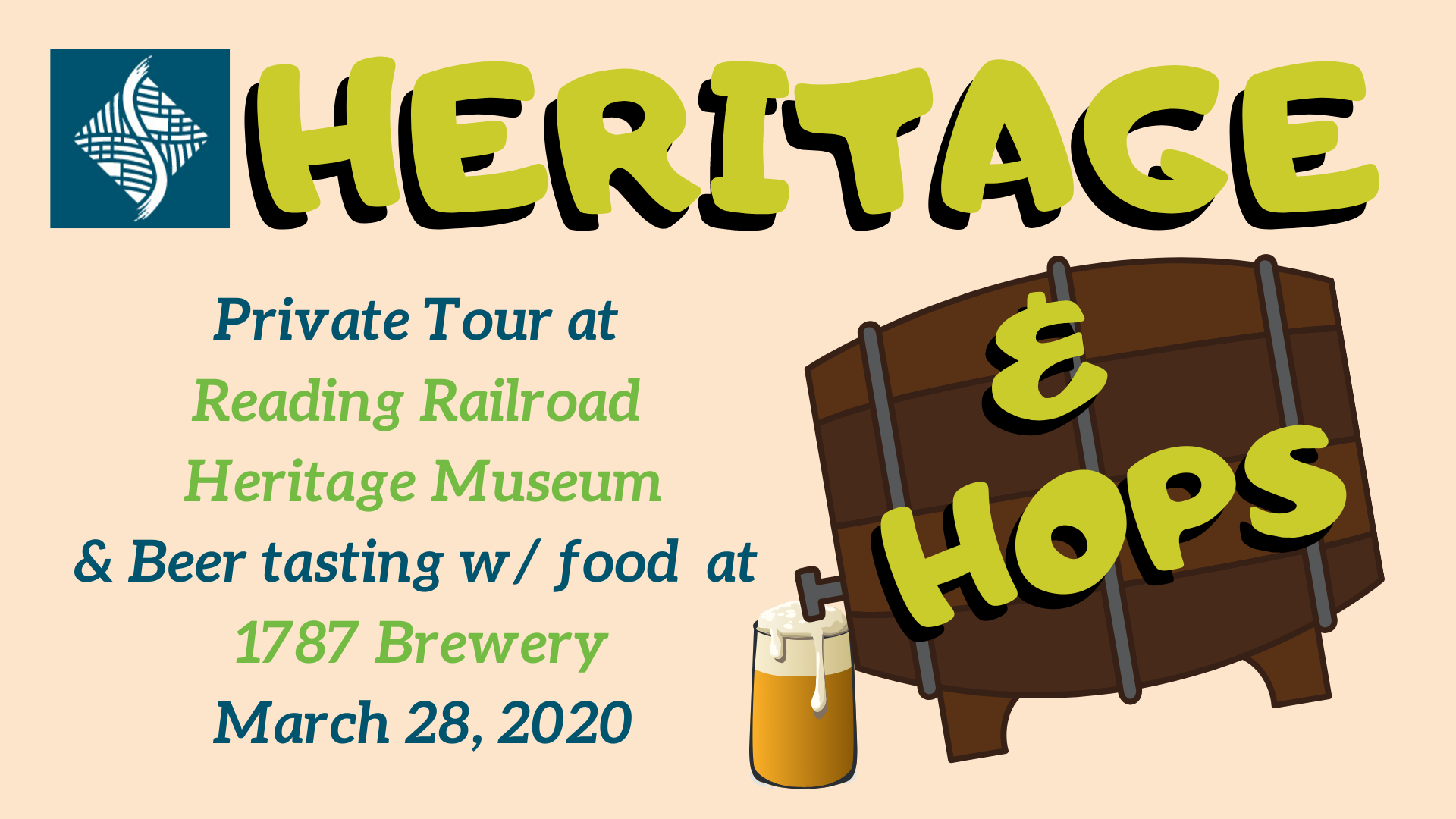 March 28: 1787 Brewery & Reading Railroad Heritage Museum
Take a tour of the Reading Railroad Heritage Museum then enjoy a beer tasting and light fare at Hamburg's newest brewery, 1787. CLICK HERE TO GET YOUR TICKET! 
About Heritage & Hops

Heritage & Hops is a series of events which include a craft beer experience at local breweries. Participants will chat with the brewery's staff to learn about the venue's rich historical past or unique cultural connection to the region. Craft beer tastings are included at each event along with filling appetizers or menu options.
Each brewery is located within the Schuylkill River Greenways Heritage Area and Watershed. The region is filled with a remarkable diversity of historic, recreational and cultural attractions. Every Heritage & Hops event includes a visit to a place of interest such as museums, theaters and historical properties. Sometimes the place of interest happens to be the brewery itself.
Did you know Pennsylvania produces the most craft beer in the United States? There are more than 350 craft breweries throughout the state. Regional breweries are intrinsically tied to the health of the Schuylkill. You can't make beer without clean water and the Schuylkill River provides drinking water to almost 2 million people.