Pedal and Paddle Events are back for 2023!
All experience levels are welcome!
Whether you're an avid bicyclist and paddler or a beginner, you'll find the Pedal and Paddle event right for you.
Guides provide instruction and safety. 
Registrations for each event will be posted here and on social media as the dates approach.
About the Pedal & Paddle: The Pedal & Paddle program is a round-trip adventure, which begins and ends from the same location along the Schuylkill River/Trail. The outdoor activity includes a bike ride along the Schuylkill River Trail using cruisers from the free Pottstown-based bike share program. As part of the event, people also paddle in a kayak via the Schuylkill River. Depending on the event, participants will sometimes take a guided tour or participate in an educational program within the National Heritage Area.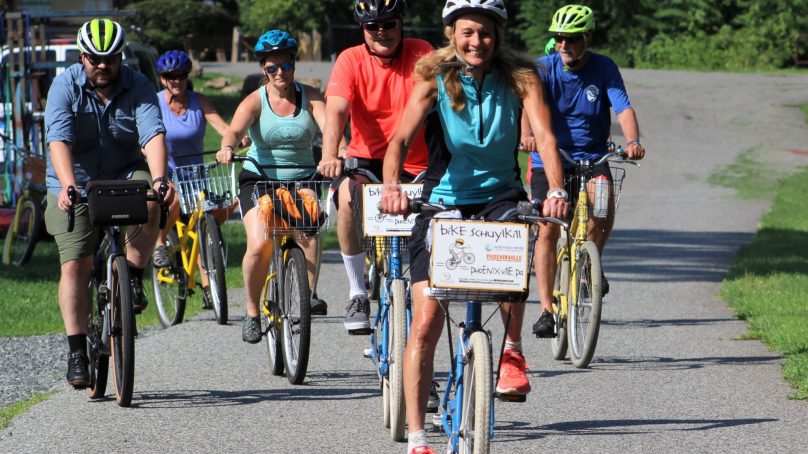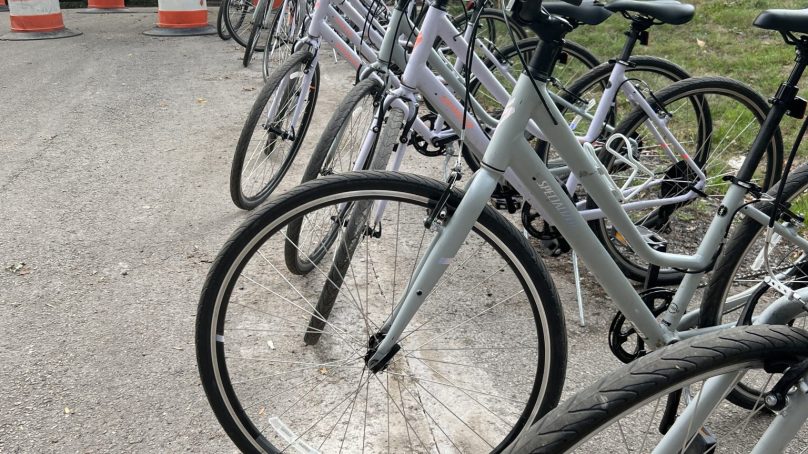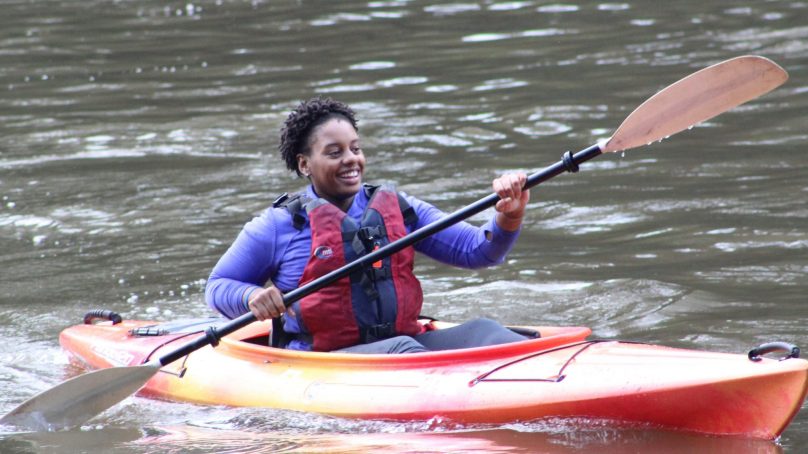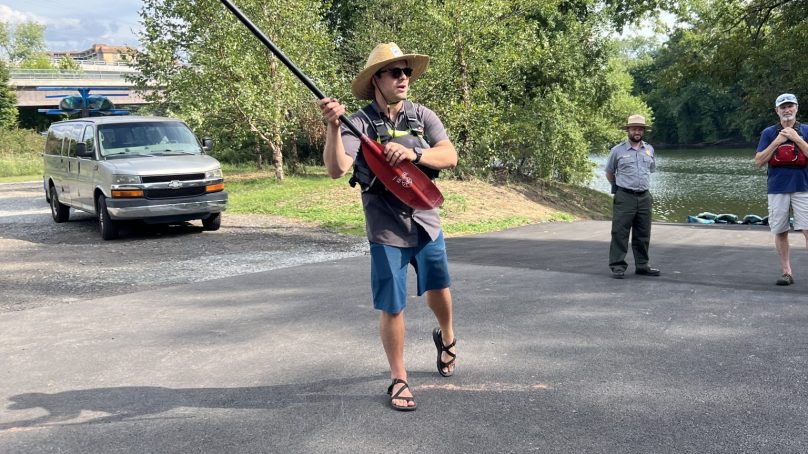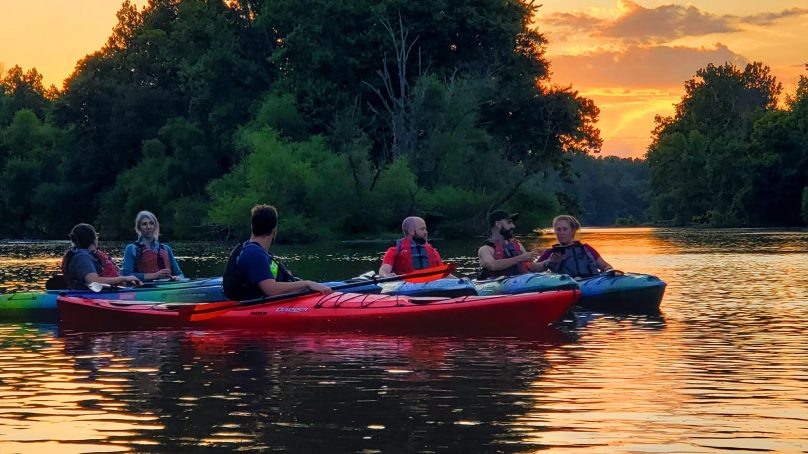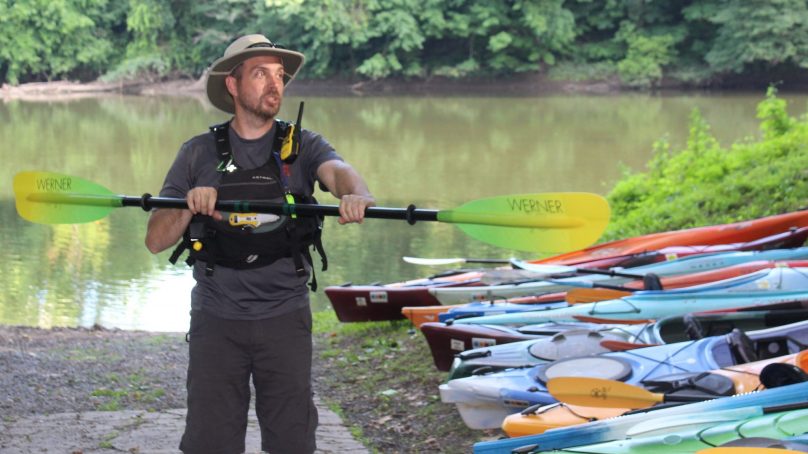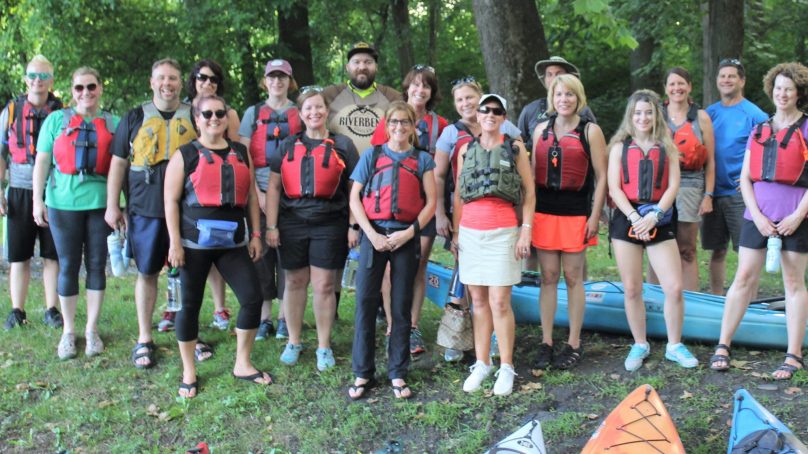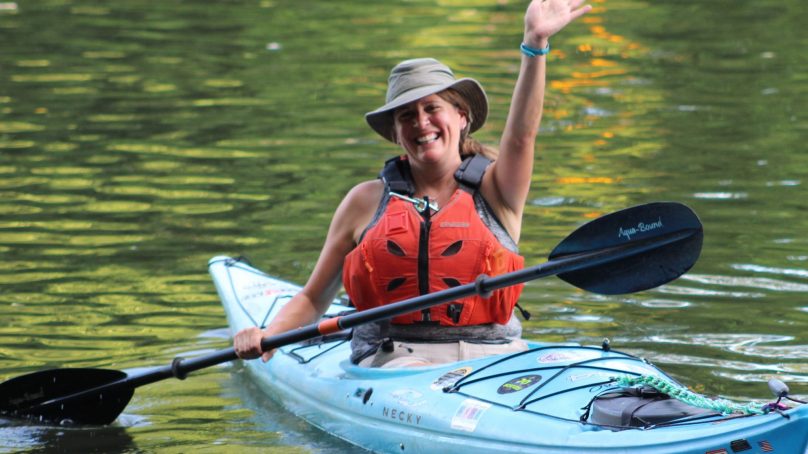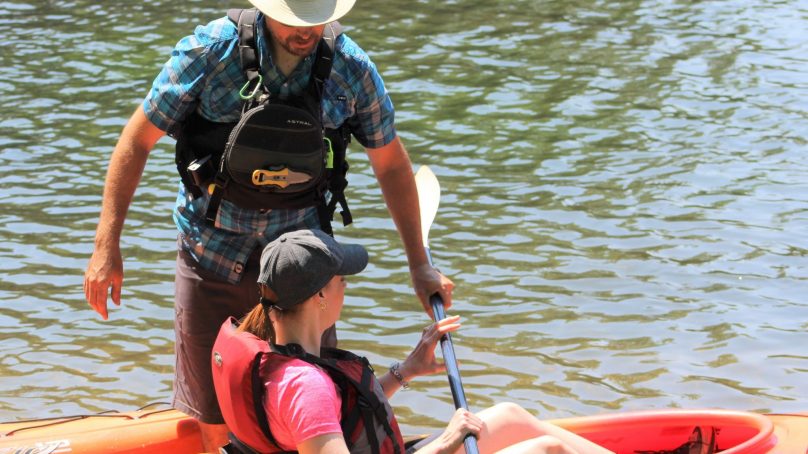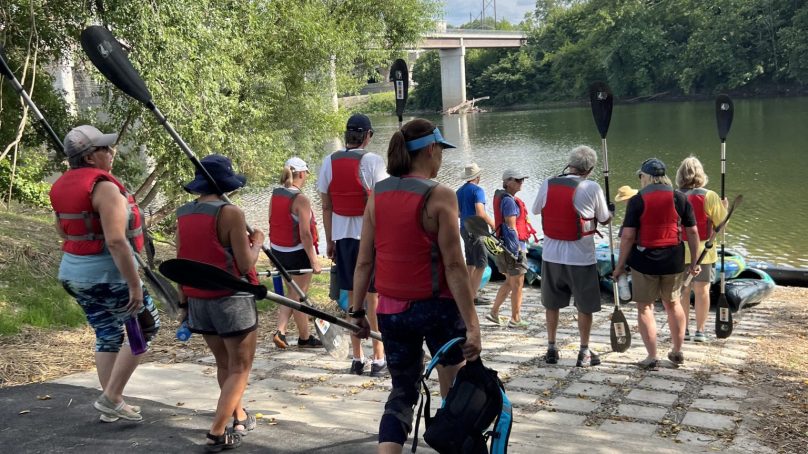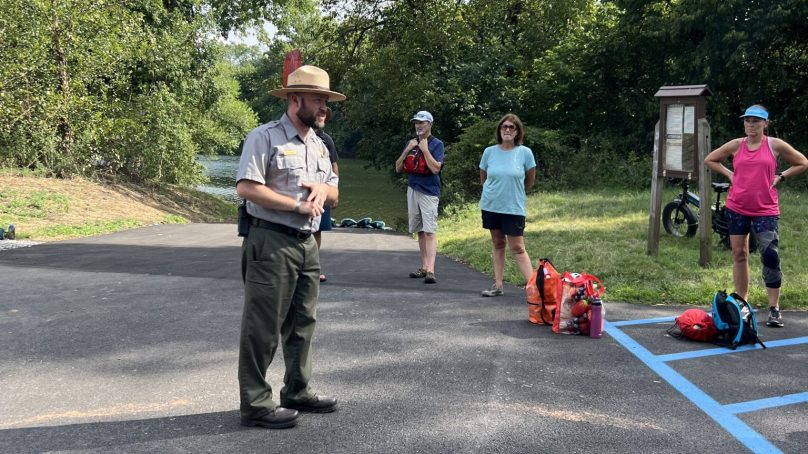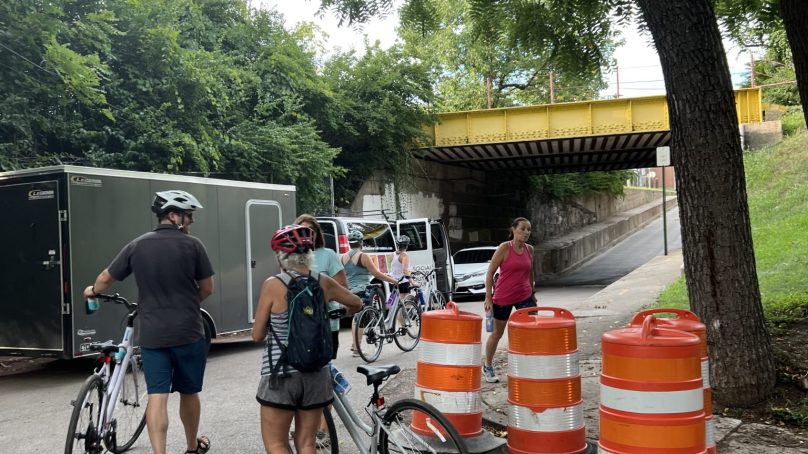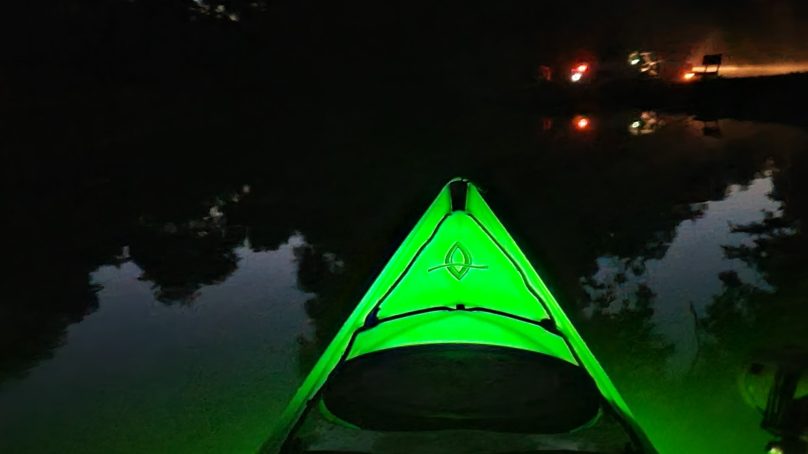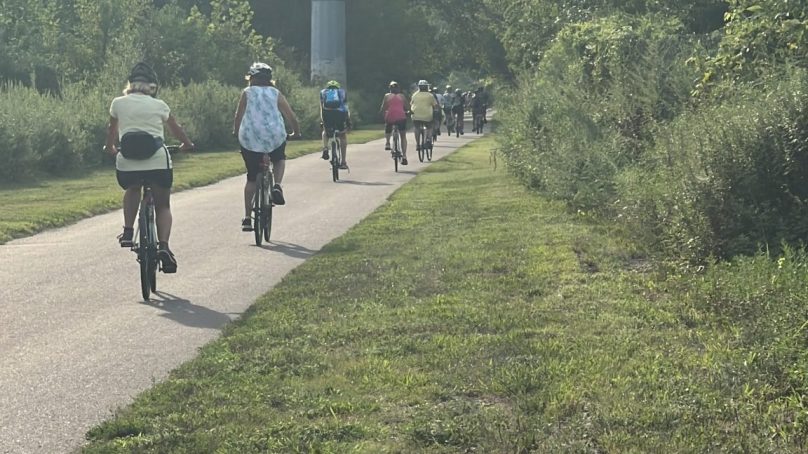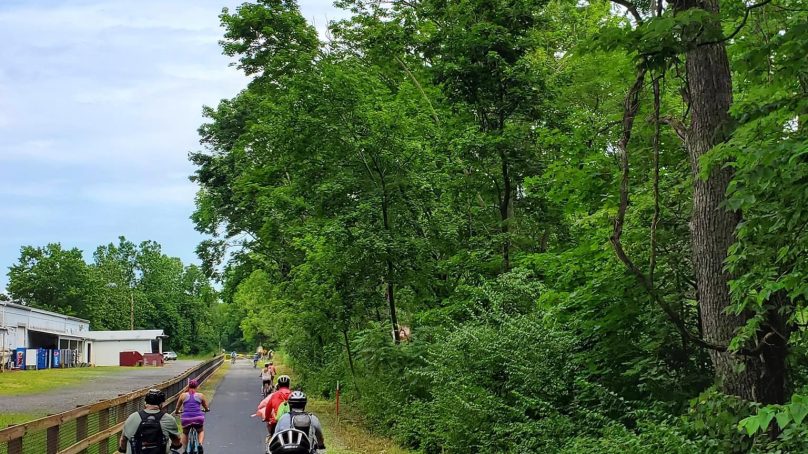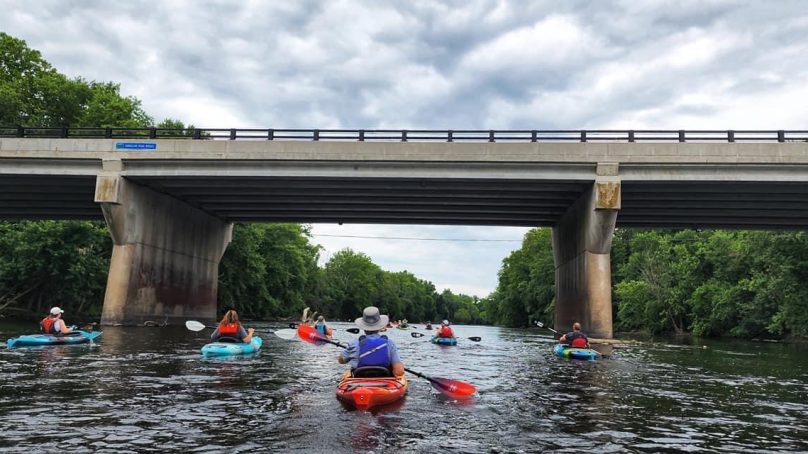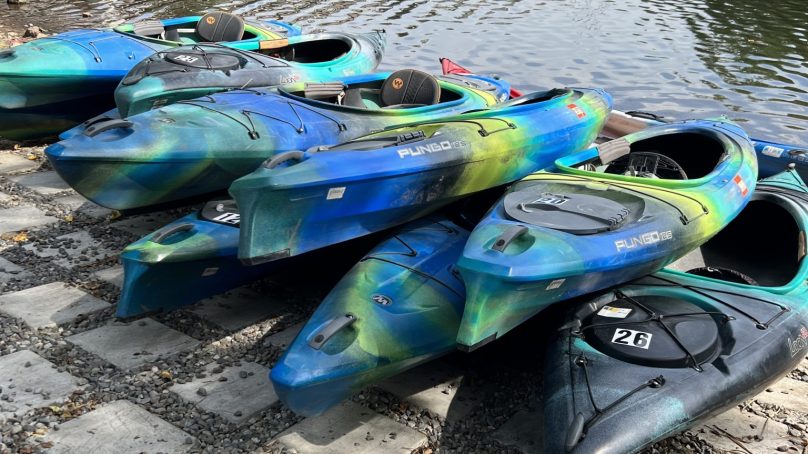 6/1/23: Discover Pottstown dinner at JJ Ratigan
6/9/23: Paddle with your Pup!
7/6/23: Valley Forge NHP to Norristown
7/22/23: Spring City to Fricks Lock Village SOLD OUT
8/12/23: Lock 60 to Valley Forge SOLD OUT
8/25/23: Lock 60 Glow Paddle- Cancelled
9/7/23: Union Meadows to Ganshahawny Park
All participants will be required to wear the provided personal flotation device and to sign a waiver. Regardless of skill level, everyone will receive a safety briefing before beginning the excursion. Gear, guides and food are all included in the registration. Participants must be 16 years of age or older. This program is limited to 15 people at each site and participants must register in advance.
 Food, bikes, kayaks and all gear are provided. Must be 16 or older to participate. All events limited to 15 participants.