About Scenes of the Schuylkill
Scenes of the Schuylkill, hosted by the Schuylkill River Greenways NHA, is an annual juried art show and sale that celebrates the beauty of the Schuylkill River Region through art.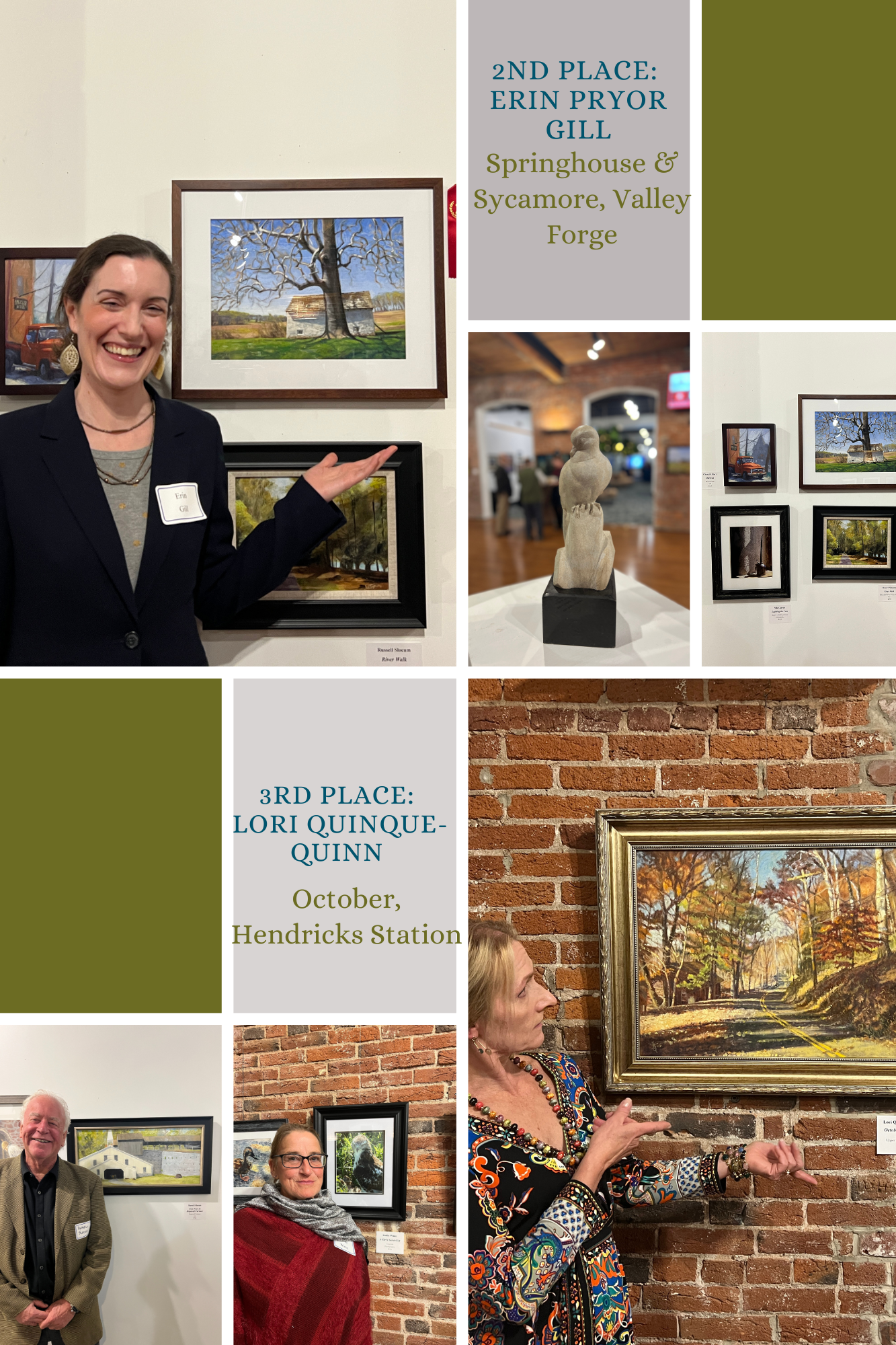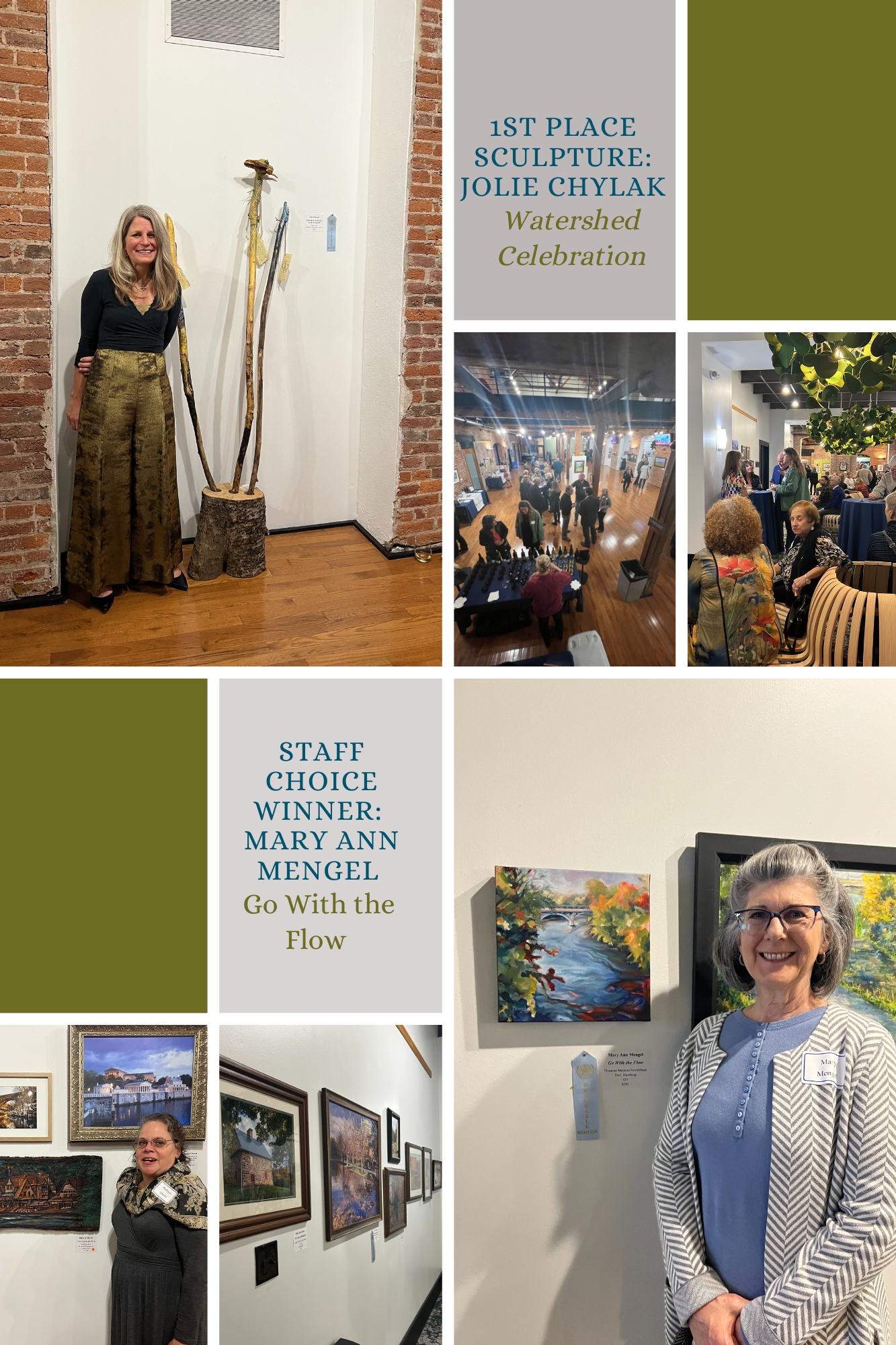 "When people become connected and they have a relationship with the river because they bike there, they fish there, they paint there and do art there; then they fall in love with the river and become ambassadors of the river,"  
- Elaine Schaefer-SRG Executive Director
About the Heritage Area
The Schuylkill River Greenways National Heritage Area encompasses the Schuylkill River watershed within Schuylkill, Berks, Chester, Montgomery, and Philadelphia Counties (a watershed is the region draining into a river, river system, or other body of water). This includes over 1.2 million acres (1,750 square miles) and is home to 3.2 million people. Scenes of the Schuylkill River Heritage Area shines a spotlight on the unique qualities of the region through the talents of the arts community. For a map of the Heritage Area, click the button below.
View Heritage Area Map