Scenes of the Schuylkill is an annual juried art show and sale that celebrates the beauty of the Schuylkill River region through art. It's hosted by the Schuylkill River Greenways NHA every fall, in partnership with Montgomery County Community College.
The 15th Annual Scenes of the Schuylkill took place from Oct. 31 until Dec. 14 at Montgomery County Community College West Campus North Hall Gallery in Pottstown.
The 15th Annual Scenes of the Schuylkill Art Show featured 98 original works. Artists submitted artwork or photography on paper or canvas of a scene within the Schuylkill River region. The juror was Ross L. Mitchell, Former Executive Director of the Violette de Mazia Foundation. Mitchell juried a total of 135 submissions and selected the 98 pieces featured in the show.
Important Dates for the 2019 SOS Exhibit
November 11: Artists drop off work
November 20: Show opens
November 20: Artist Reception, invitation only
February 7: Show closes
February 10: Artists pick up work
The 2019 Prospectus will be available in the fall.
Winning Entries
Best in Show: Saw Mill, oil on linen, by James Green
2nd Place: Verdi, watercolor, by Michael Adams
3rd Place: View from Train, acrylic on canvas, by Jean Plough
Staff Choice: Scott's Run, oil, by Steven J. White
Honorable Mention (photography): Flights in Black & White, photography by Samantha Story
Honorable Mention (photography): Olde Stone, photography by Lisa Foster
Honorable Mention (painting): Rollin' on the River, pastel, painting by Barbara Brown
Honorable Mention (painting): Wissahickon Tree Trunk, oil on board, painting by Betz Green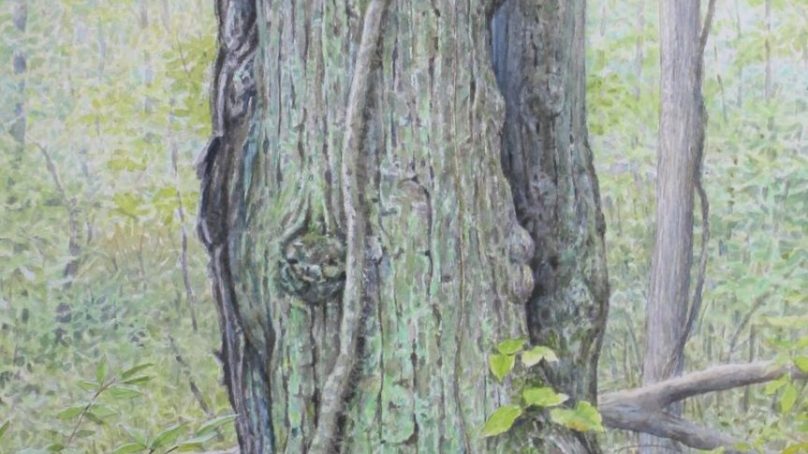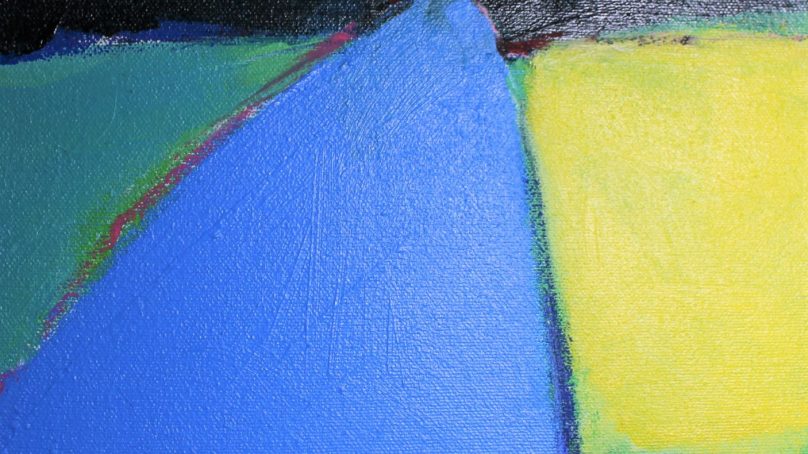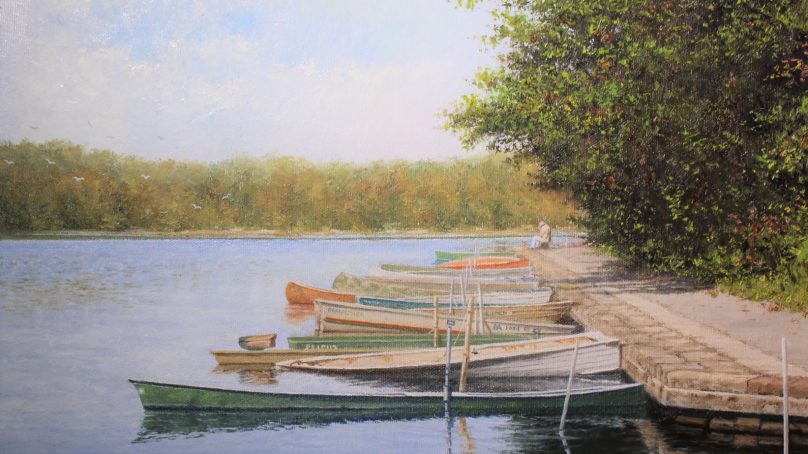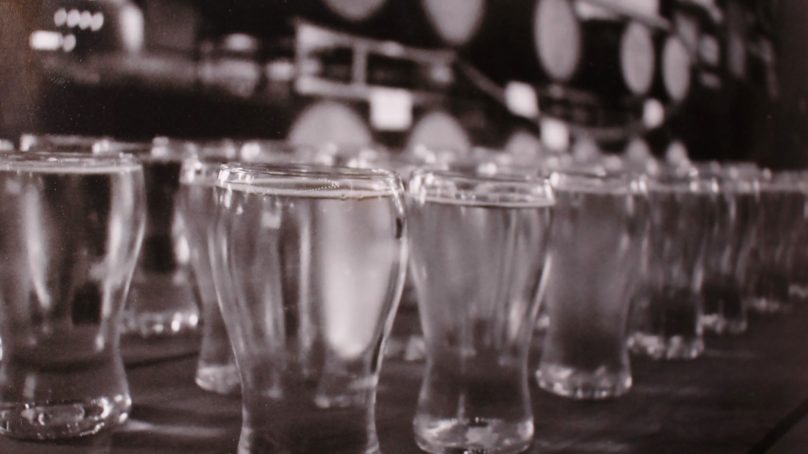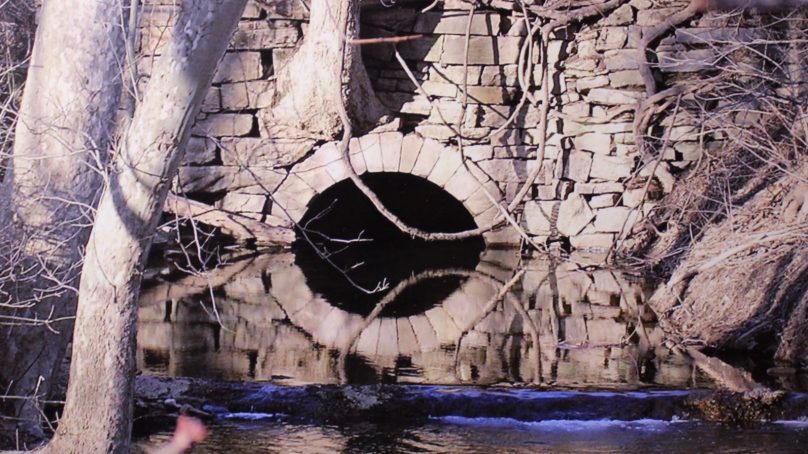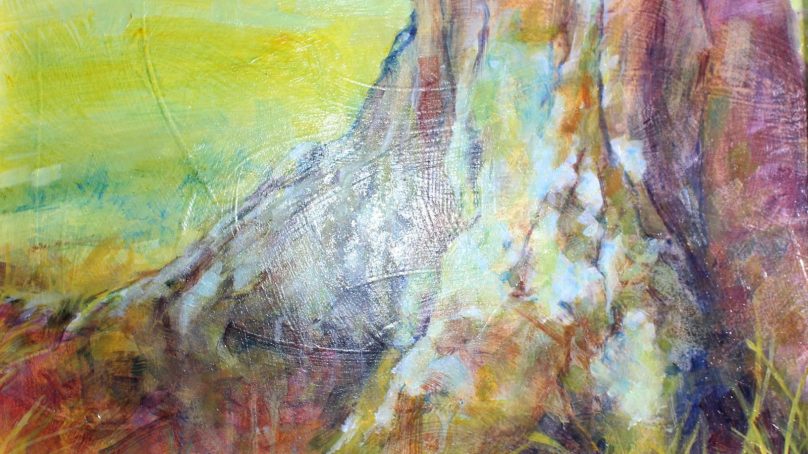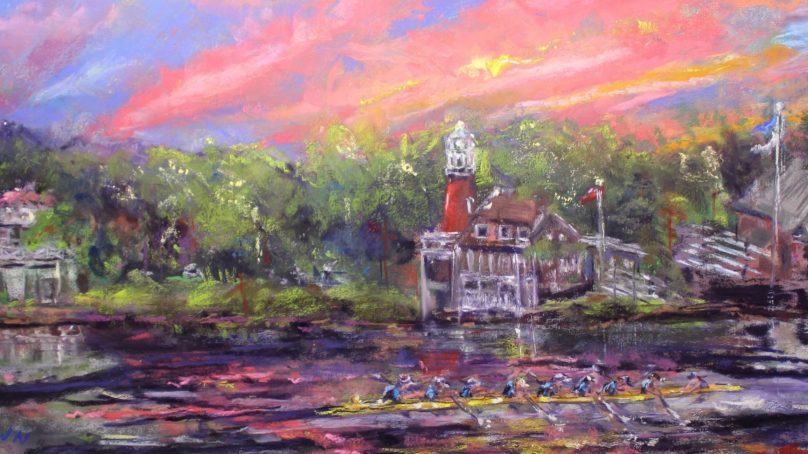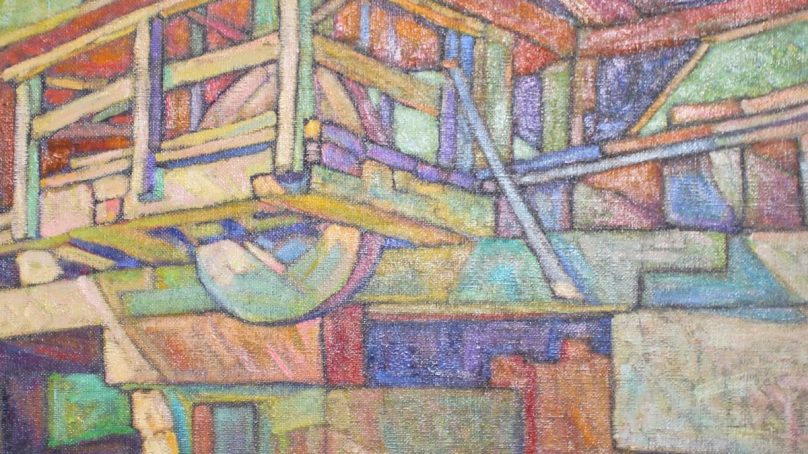 More Photos!
To view all the selected pieces entered in this year's exhibit, CLICK HERE.
Special Thanks to our 2018 Sponsors
Roger Perry Memorial Fund of The Philadelphia Foundation
Sager & Sager Associates
North Penn Art
Montgomery County Community College
Dolan Law Group
Hobart's Run
The Scenes of the Schuylkill Art Show is also made possible through funding from the National Park Service.
This event was financed in part by a grant from the Community Conservation Partnerships Program, the Environmental Stewardship Fund, under the administration of the Pennsylvania Department of Conservation and Natural Resources, Bureau of Recreation and Conservation.