Overview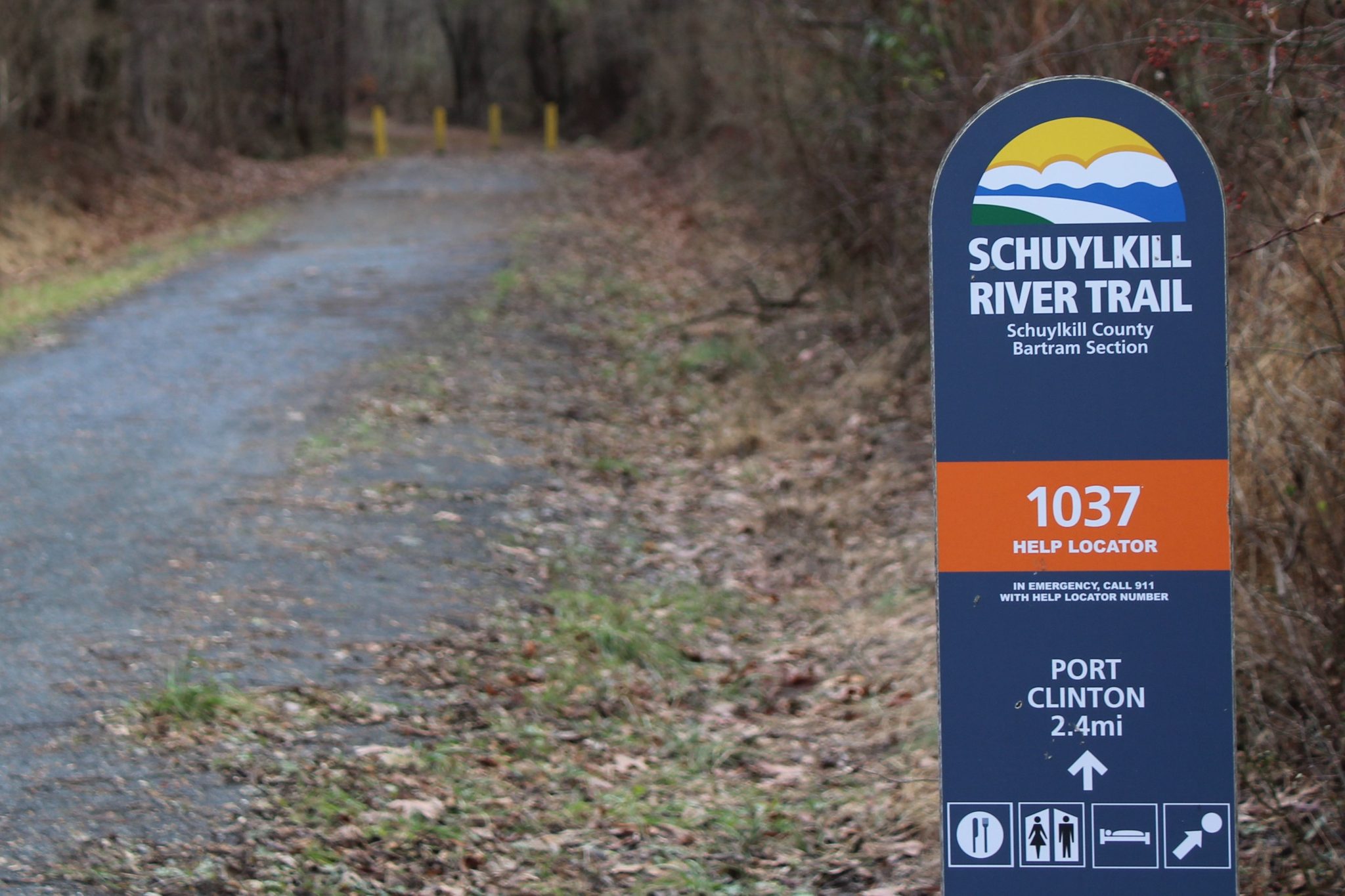 Interactive Map
The Schuylkill River Trail (SRT) is owned, managed, maintained and developed by a number of organizations who have come together to form the Schuylkill River Trail Partners. Until several years ago, the Schuylkill River Trail existed in unconnected sections known by the names given to them locally. Enormous efforts have been made to connect these sections, close gaps, create a unified sign system and promote the trail as a single entity. This work continues with plans to close several remaining gaps, and to extend the trail in Philadelphia at the lower end and in Schuylkill County at the upper end.
Current Trail Projects
Schuylkill River Greenways operates and maintains more than 30 miles of the Schuylkill River Trail in Berks and Schuylkill Counties. Maintenance and upkeep along these sections of the trail are done solely by volunteers.
Volunteer Opportunities