River of Revolutions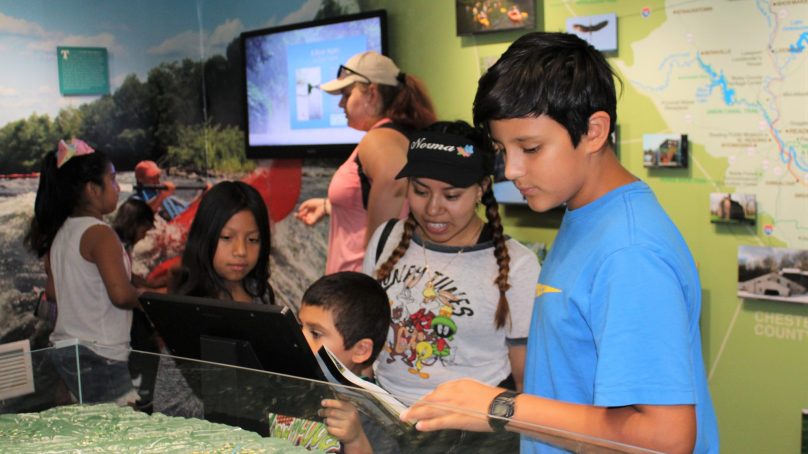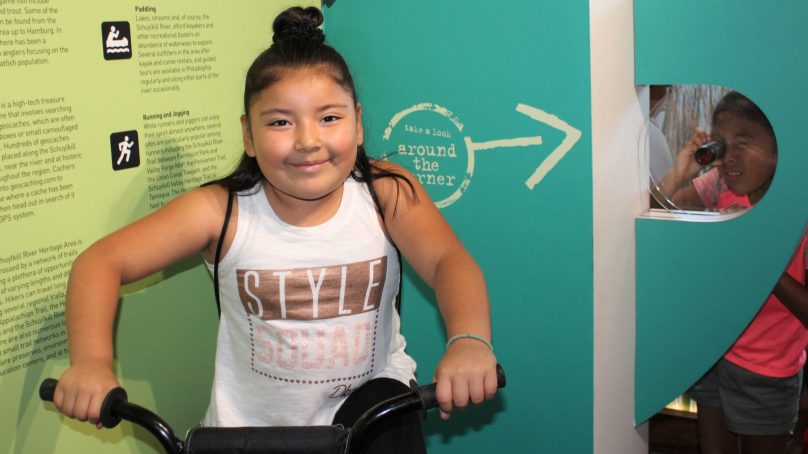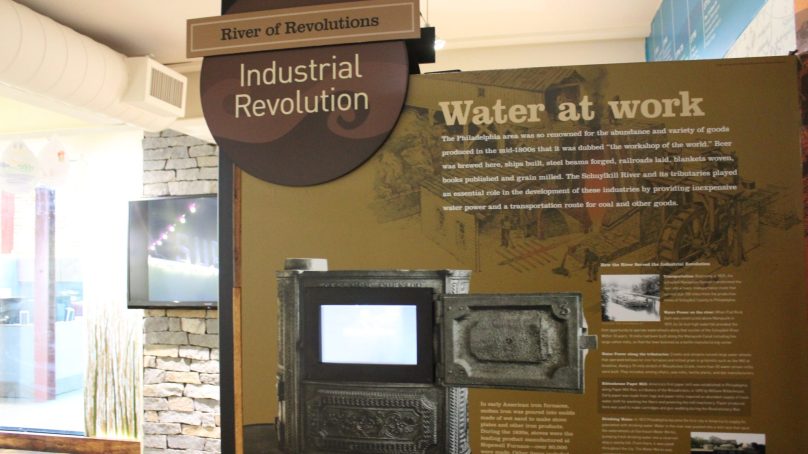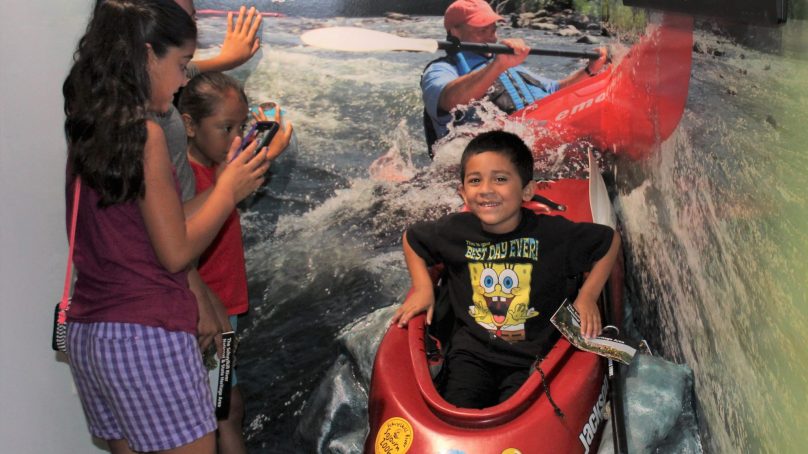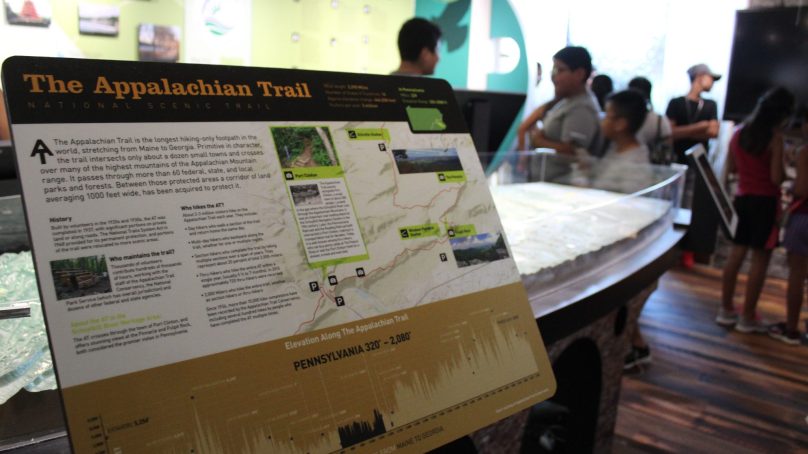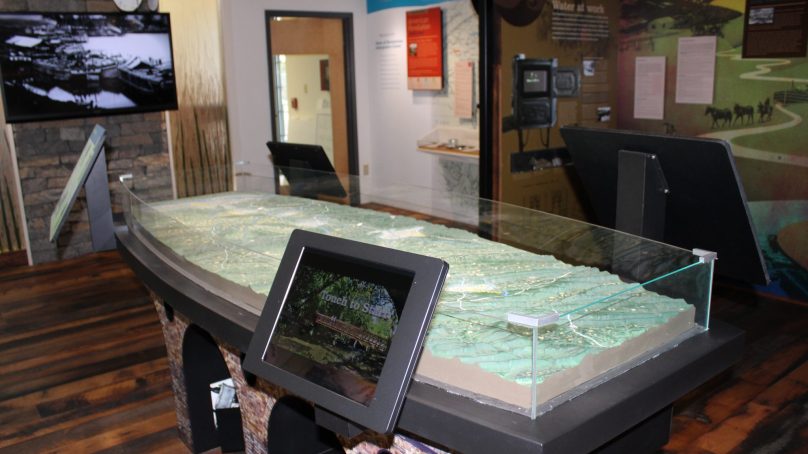 Learn about the role the Schuylkill River Region played in three revolutions: the American, Industrial and Environmental
The River of Revolutions Interpretive Center features fun, interactive exhibits, as well as maps, video monitors, informative wall panels, and family-friendly displays.
The River of Revolutions Interpretive Center is located in the Schuylkill River Greenways headquarters at 140 College Drive in Pottstown. Highlights include:
A table with a relief map of the Heritage Area.
Text, graphics, displays and video related to: the Philadelphia Campaign during the American Revolution; the region's coal mining and manufacturing history during the Industrial Revolution; and the environmental cleanup that saved the Schuylkill in the mid-20th century during the Environmental Revolution.
A large wall map detailing visitor sites, recreational opportunities, significant trails and other points of interest.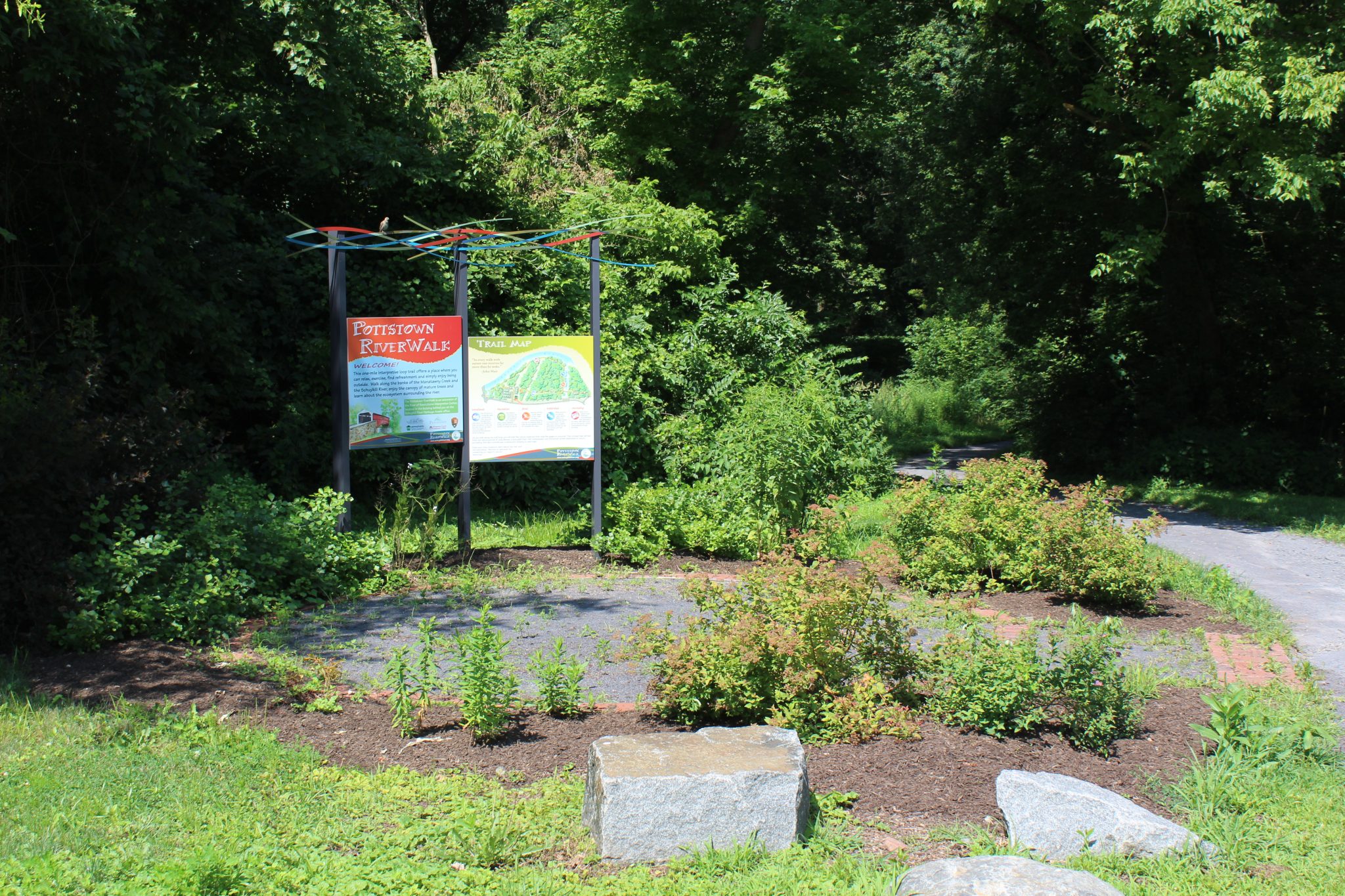 An outdoor component, the Pottstown RiverWalk, features interpretive signs along a one-mile loop trail. Signs provide information on birds, wildlife, woodlands, recreation and watersheds in a beautiful setting.