Team & Staff Members
The Schuylkill River Greenways National Heritage Area is managed by the non-profit Schuylkill River Greenway Association. Founded in 1974 as an organization focused on the preservation of the riverfront in Berks and Schuylkill Counties, the organization has grown in its mission and geographic scope over the years. The Greenway Association is governed by a Board of Directors representing all five counties within the Heritage Area. Today, use of the name Schuylkill River Greenway Association is typically reserved for legal and financial purposes, and members of the Board and staff refer to the organization as the Schuylkill River Greenways NHA. The Heritage Area has a small but dedicated staff who work to administer the programs and projects identified in our Management Plan. Members of the staff include: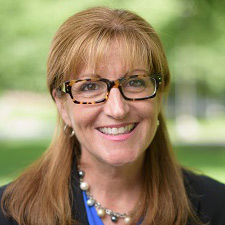 Elaine Paul Schaefer
Executive Director
Elaine joined the Schuylkill River Greenways team in 2017 as the Executive Director. In 2019 Elaine was elected to serve as a Council Member for Delaware County. Prior to that she served eight years as a Township Commissioner for Radnor Township, and served as President of the Board for three of those years. Before joining Radnor's board, Elaine co-founded the Radnor Conservancy, where she served as Executive Director and President and focused on developing a conservation easement program and protecting the last remaining farm in Radnor, Ardrossan. She ran for state representative for the 165th District in 2016. She serves on many local and regional boards. Elaine and her husband John have three adult children and she loves discovering the Schuylkill River Trail and river every day!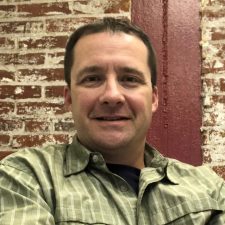 Tim Fenchel
Deputy Director
Tim has been with Schuylkill River Greenways since 2006 serving in several roles and functions over the years. He has almost 20 years of experience working in the nonprofit sector and over the last twelve years with SRG has managed multiple grant programs and dozens of projects. His passion is for the Schuylkill River Restoration Fund, a grant program that supports water quality projects throughout the watershed. He is also currently working on a project to develop a series of recreational hubs throughout river town communities along the Schuylkill. When not on the job, Tim enjoys fishing, traveling, hanging out by rivers and a good campfire.
Rosemary Keane
Communications Director
Rosemary joined the Schuylkill River Greenways team in 2022 as the Communications Director. She holds a Bachelor's degree in English with a concentration in writing. Before joining the team Rosemary had been a freelance writer for over 20 years, and a social media manager specializing in small businesses and non-profits.  She is active in volunteer work. She enjoys hiking, gardening, reading, and travelling in her spare time.
Alexandra Shandera
Events and Development Coordinator
Alex joined the Schuylkill River Greenways team in 2019. She has a B.S. in Sustainable Business and Community Development. Alex coordinates SRG's 3 signature events – The Schuylkill River Sojourn, Ride for The River, and the Scenes of Schuylkill Art Show and Fundraiser Night. In addition to coordinating events, Alex also focuses on all fundraising efforts for the organization. Alex's passion for the Schuylkill River began when she was 13 years old during her first experience on the annual Sojourn. She has attended more than 10 Schuylkill River Sojourns which comes in handy as she is the main coordinator for the annual guided paddle event. In her free time, you can find Alex hiking, kayaking, and traveling near and far for delicious food.
Ayashe Ramey
Education Director
Ayashe joined the Schuylkill River Greenways team in January 2023 as the Education Director. She holds a B.A in Global Studies and Spanish and a Master's in Environmental Studies. She manages educational events and volunteer programs focused on the environment, history, recreation, and watershed health. Ayashe is new to Pennsylvania and spends her time exploring new places to hike and paddle, reading, and finding the best vegetarian foods that Philadelphia has to offer!

Kim Mooney
Administrative Coordinator 
Kim joined the SRG team in May 2022.  She holds a degree in Community/Commercial Recreation Management.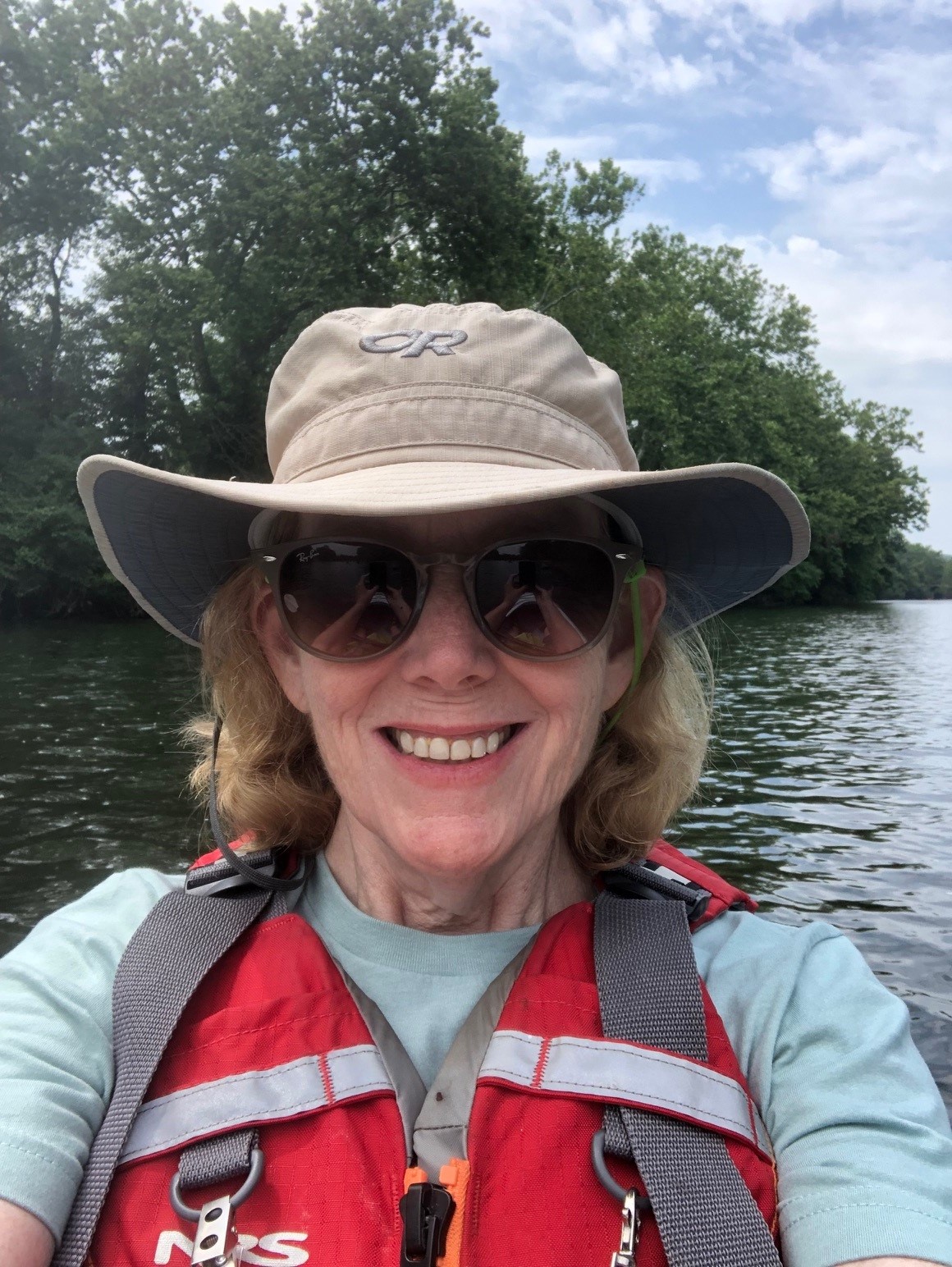 Julia Farrell Hurle
Trails Director
Julia, SRG Trails Director,  is a trail designer and open space planner who hold a Master's Degree in Landscape Architecture. She is working to expand and improve the Schuylkill River Trail in Berks and Schuylkill counties and create new river landings along the Schuylkill River Water Trail.  She was on the steering committee that established the Schuylkill River Heritage Area in 1995.  Julia and her husband Mark have two adult children and enjoy traveling.
Jacob Gardner
Trails Project Manager
Jacob came on board as an integral part of our trails team in June 2022.  In his spare time, he enjoys fishing, camping, and hiking. He volunteers as a high school football coach and at local foodbanks.
Kevin Keifrider
Trail Maintenance & Safety Manager
Kevin joined the Schuylkill River Greenways team in 2021 as the Trail Maintenance & Safety Manager. He is retired from the Pottstown Police Department where he was a Corporal in the Detective Unit. Kevin is an Amity Township Supervisor.  Kevin enjoys several outside activities including hiking and mountain bike riding. One of his favorite activities is spending time outdoors on his boat. He is a local historian and explores old properties and buildings in his spare time. He was the Chairman of Amity Township's 300th Celebration and wrote a book about Amity Township History.