The 2019 Grant Round is now open!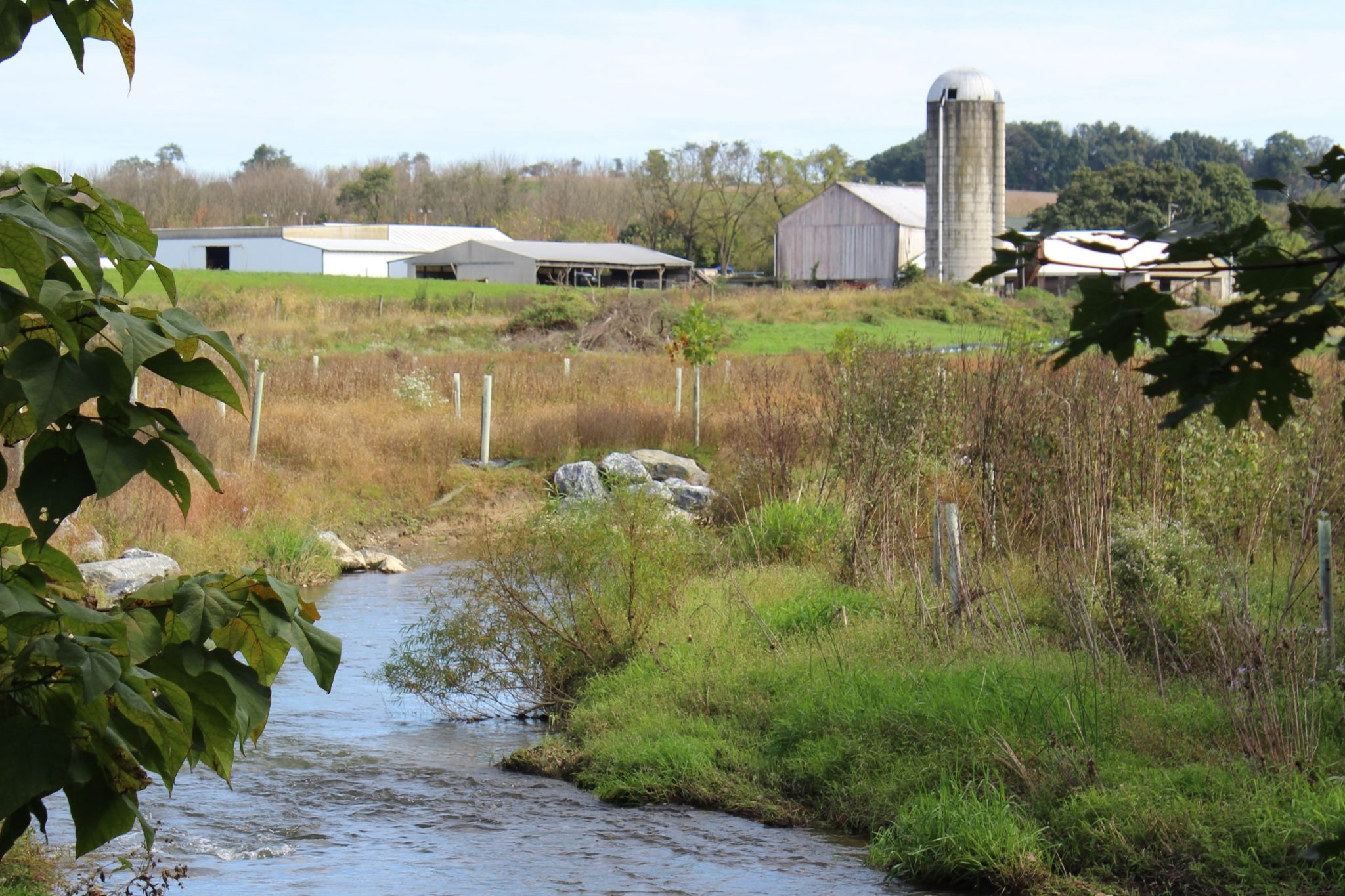 The Schuylkill River Restoration Fund provides grants to government agencies and non-profit organizations for projects that improve the quality of water in the watershed. The grants focus on three major sources of pollution: stormwater run-off, agricultural pollution and abandoned mine drainage.
The Restoration Fund is an annual grant program that begins each year in January with funding typically being awarded in May or June. Interested applicants are encouraged to contact the Schuylkill River Greenways to discuss potential projects and determine eligibility. Full grant program guidelines  are below.
Letter of Intent is Due 4 p.m. on Feb. 15, 2019
Download 2019 Restoration Fund Grant Guidelines
Download 2019 Land Transaction Assistance Grant Guidelines
Download 2019 Schuylkill River Restoration Fund Grant Application
The fund was created in 2006 through a unique public/private partnership between Exelon Nuclear, the Delaware River Basin Commission and the Schuylkill River Greenways National Heritage Area.
In October 2018, Schuylkill River Restoration Fund grant awards totaling $378,671 were given to nine projects that will improve water quality in the Schuylkill River and its tributaries. The grants were awarded to six projects that will focus on stormwater runoff, abandoned mine drainage and agricultural pollution. Also awarded were three land transaction grants that will help preserve critical open space.
Since being established in 2006, the fund has distributed over $3.6 million–and leveraged another $5 million–for more than 100 projects that protect and restore the Schuylkill River.
The Schuylkill River Restoration Fund is funded through public/private partnerships and relies on donations from numerous organizations and individuals. Click here to donate to the fund.
How It's Funded
The Schuylkill River Restoration Fund is the result of a unique public/private partnership. Funders include: Exelon Generation's Limerick Generating Station, the Philadelphia Water Department, Partnership for the Delaware Estuary, MOMs Organic Market and Aqua PA. A number of partners oversee the fund and its projects. The grants are administered by the Schuylkill River Greenways National Heritage Area, which is managed by the non-profit Schuylkill River Greenway Association. All grant recipients are carefully selected by an advisory committee consisting of:
Exelon Generation
Delaware River Basin Commission
Philadelphia Water Department
Environmental Protection Agency
Pennsylvania Department of Environmental Protection
Partnership for the Delaware Estuary
Schuylkill River Heritage Area
Schuylkill Action Network
What are Land Transaction Assistance Grants?
The Schuylkill River Restoration Fund offers matching grants of up to $4,000 per project to assist with transaction costs for permanent land protection projects (conservation easements, full fee acquisitions, donations) within the Schuylkill River watershed. These grants are intended to facilitate the protection of high priority lands for water quality and habitat protection. See grant guidelines above for more details.
Project Statistics
Over $3 million of awards since 2006
105 projects funded.  77 completed to date
7 abandoned mine drainage projects completed
Agricultural improvements on over 25 Berks County farms
12 stormwater basins retrofitted