Research, Question, Experiment, Observe and Discuss!
Open to 11-and-12-year-olds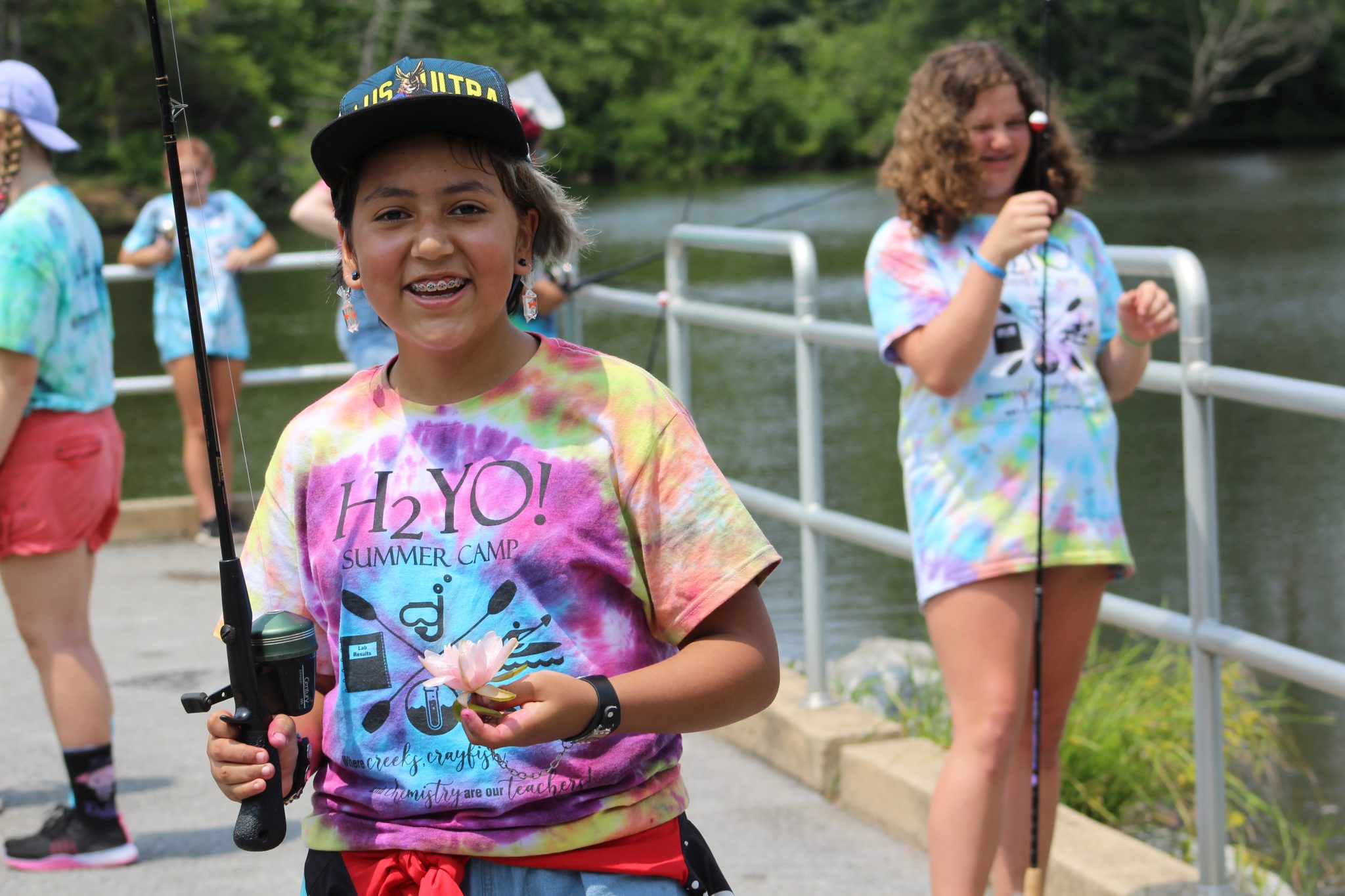 The H2YO! Summer Camp is a collaboration between the Schuylkill River Greenways National Heritage Area, Montgomery County Community College, and the Green Valleys Watershed Association. The summer camp is full of watershed activities.
Campers will participate in demonstrations and activities where they will learn new skills including kayaking, fishing, water testing, crayfish catching and more. By the end of the week campers will have a better understanding of the Schuylkill River Watershed and how different factors impact the health of rivers and streams.
Learn More & Register!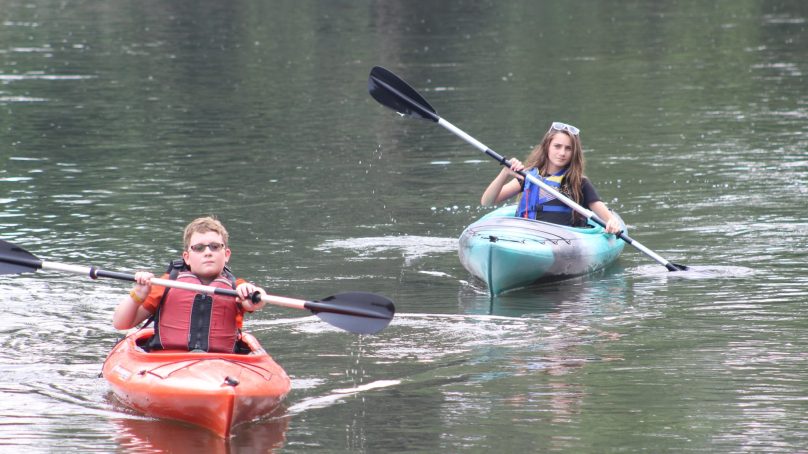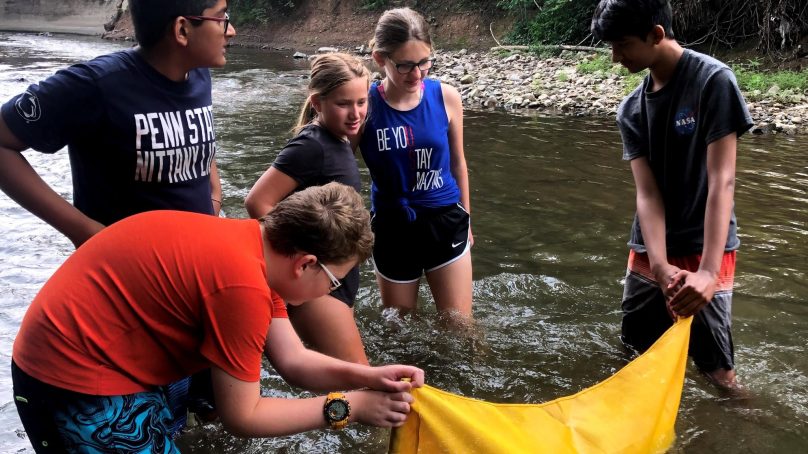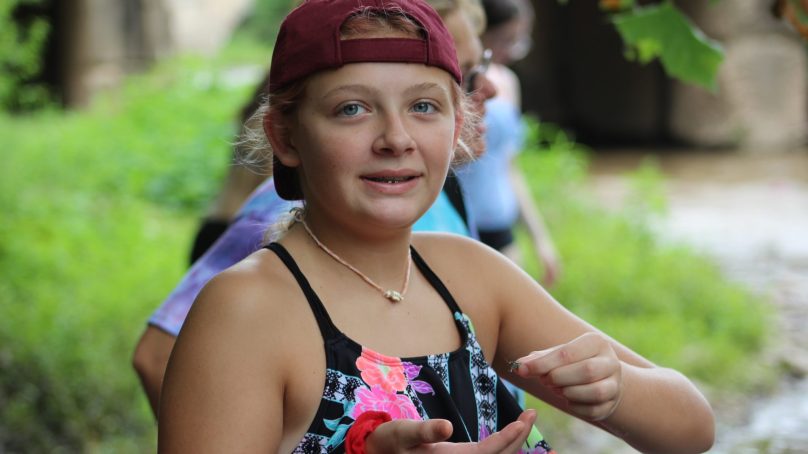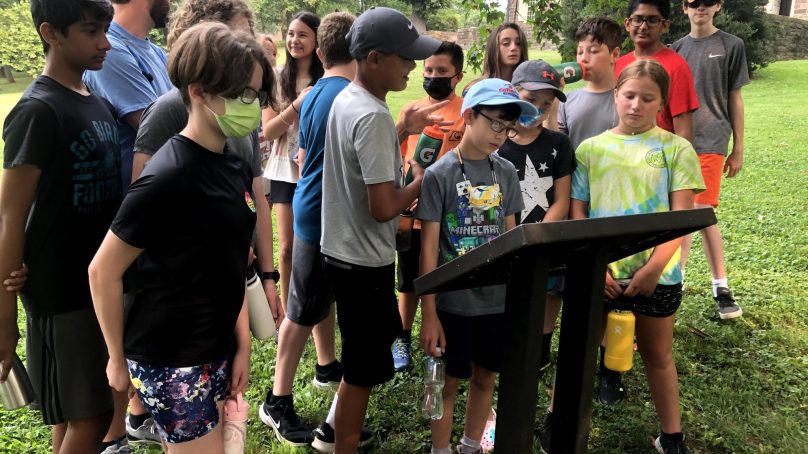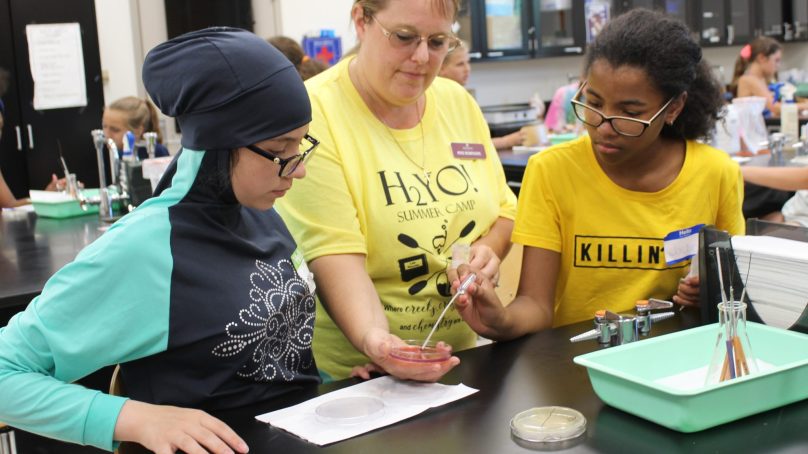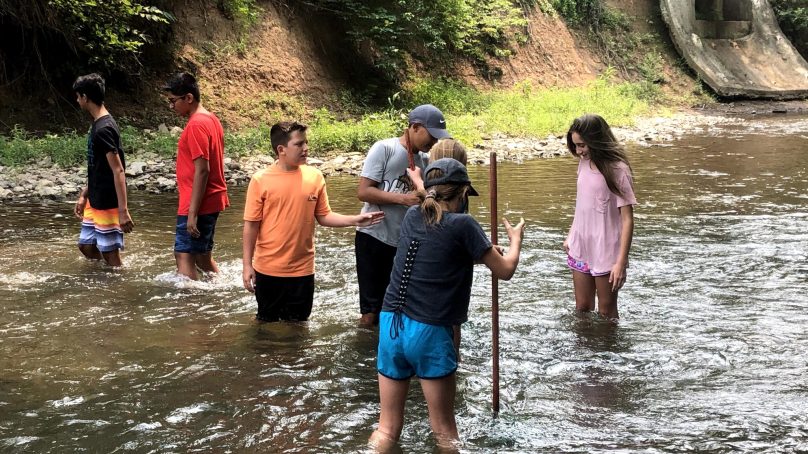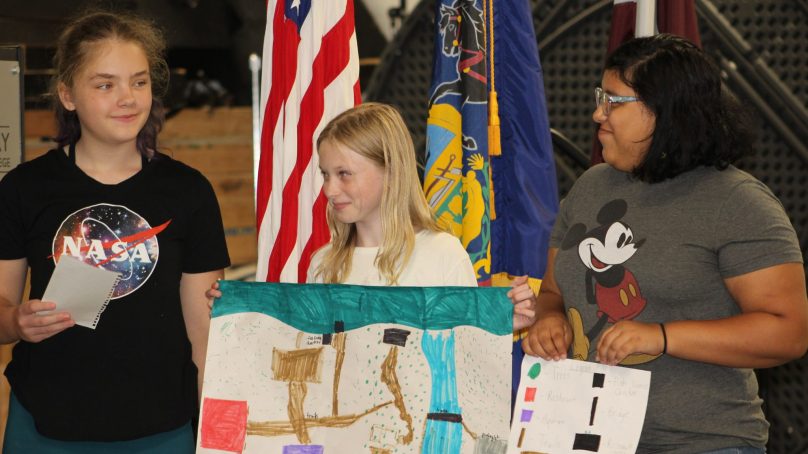 2023 Camp Details
H2YO! 2023
Cost– In recognition that everyone has a different ability to pay, we are instituting a voluntary three-tier fee program. You may choose the tier that is most suitable for your situation. It is a free-will system – you tell us what is affordable to you or your family. All participants receive the camp experience no matter what they pay!

Tier I– $150
Tier II– $100
Tier III– $50

Time 9AM-3PM
Dates

Week 1: July 31-August 4 (all girls)
Week 2: August 7-11 (all genders)
Activities
Crayfish Catching
Hiking
Kayaking
Fishing
Reading Lab Results
Water Testing
And More!