HOURS:
Wed, Thurs, & Fri: 5 – 10 p.m.
Sat: 1 – 10 p.m.
Sun: Noon – 10 p.m.
MEET THE BREWMASTER ON FRIDAY, AUG. 2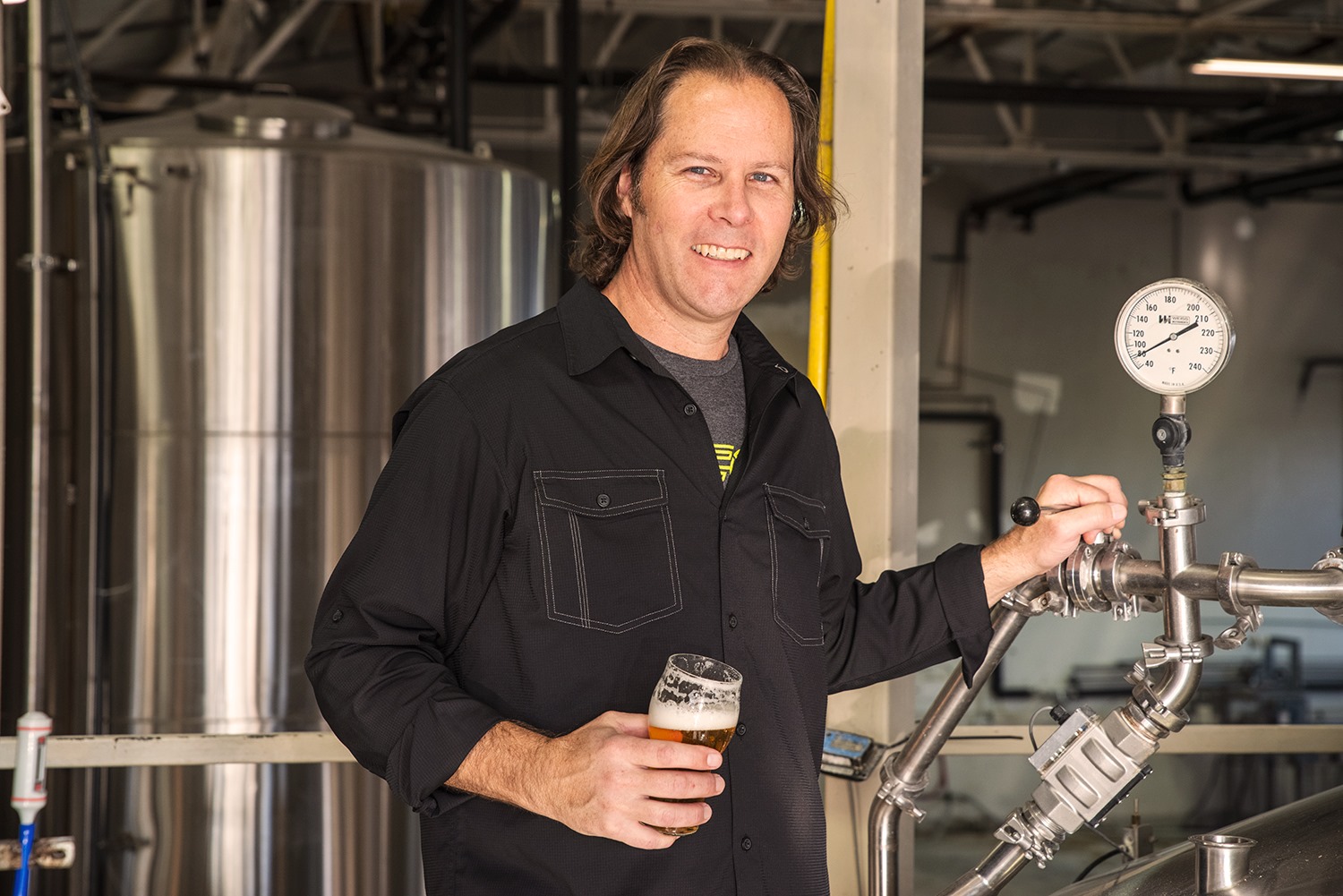 Have you been to Trails on Tap and love Mainstay Independent beer? Come to Norristown Riverfront Park Friday, Aug. 2, from 6 – 9 PM and meet the Brewmaster, Brian O'Reilly. While you're there, try out Mainstay's brand new beer, Double Bowline.
GET OUT & PLAY THIS WEEKEND AT TRAILS ON TAP!
Celebrate the last weekend of Trails on Tap with lawn games such as cornhole, ladder ball, and yard pong from 1 – 10 PM on Saturday and Sunday. Free kayaking and bicycling will be available from 2 – 5 PM on the weekend.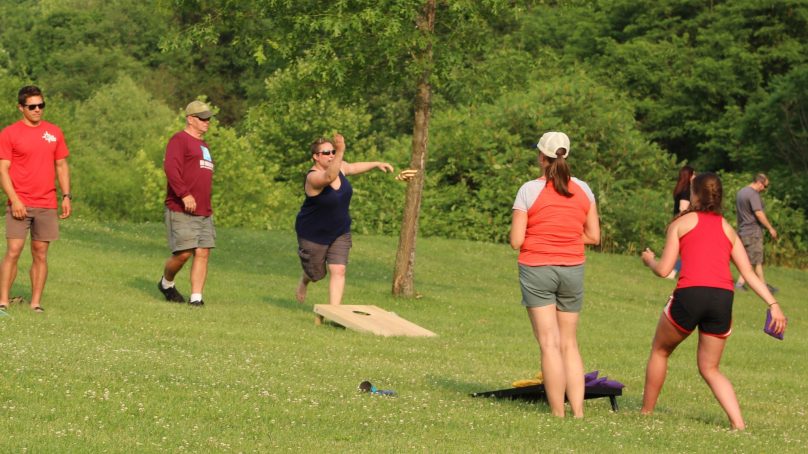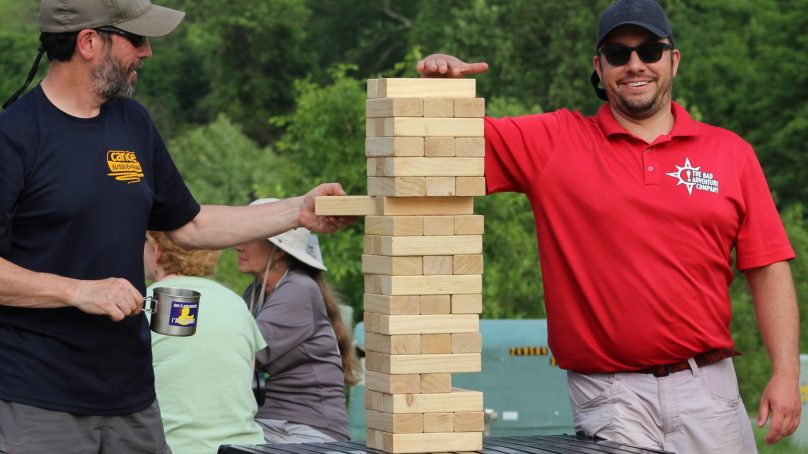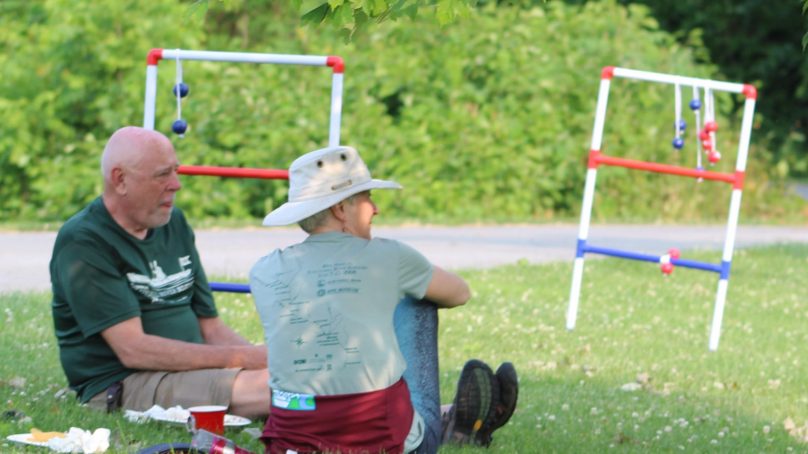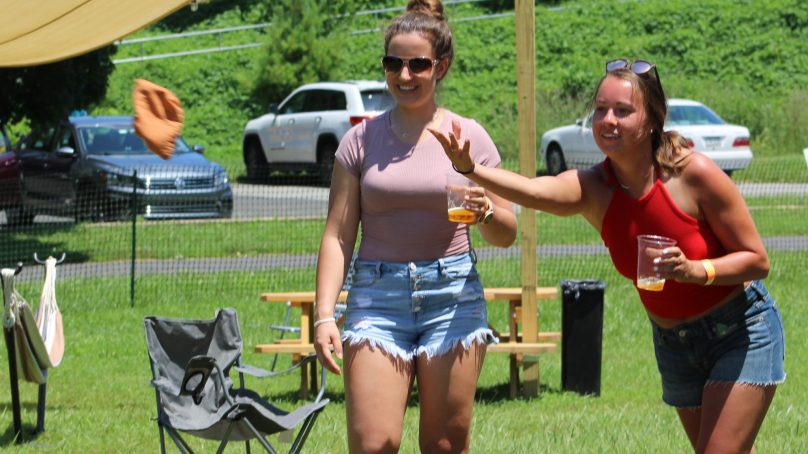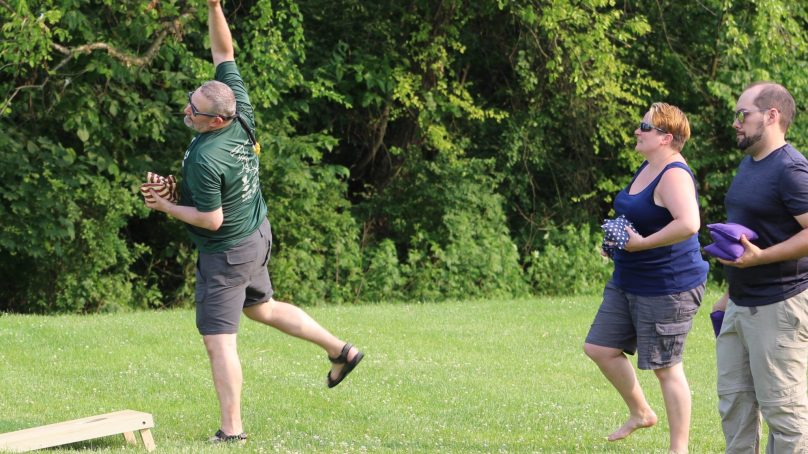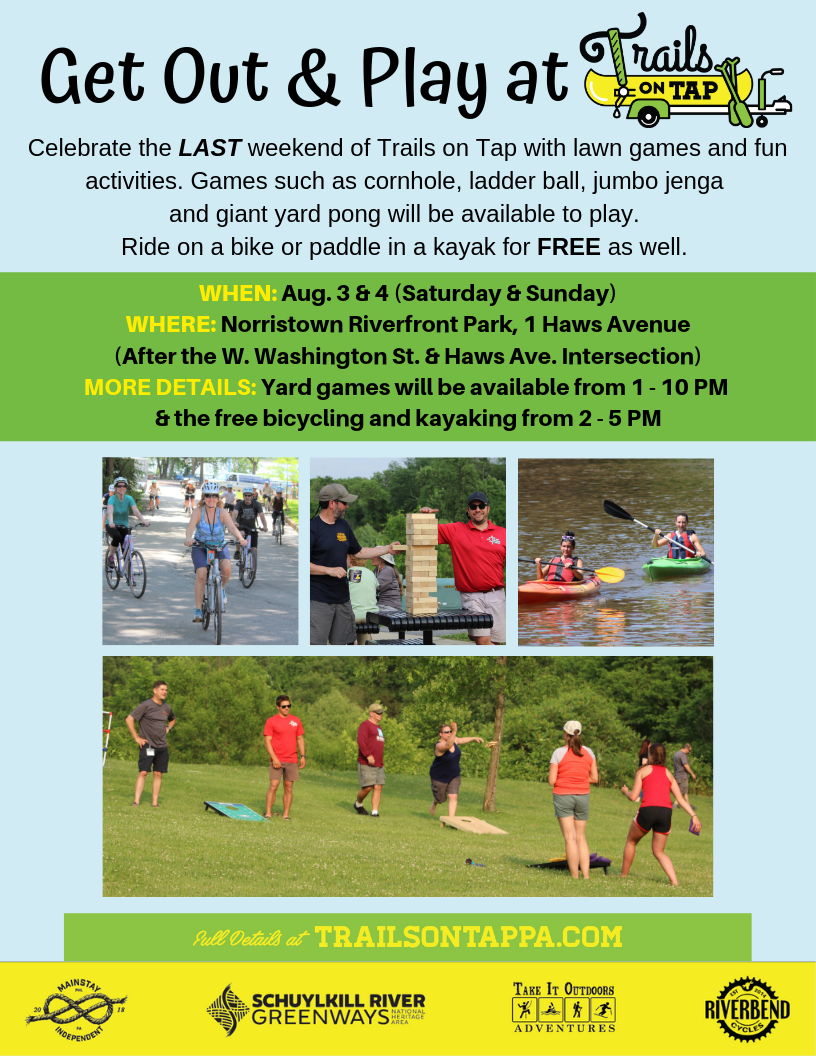 ADDRESS:
1 Haws Avenue, Norristown, PA 19401 (After the W. Washington St. & Haws Ave. Intersection)
ABOUT:
Norristown Riverfront Park is a historic landmark located in Norristown's West End. Two boat docks provide access to the Schuylkill River and the renowned Schuylkill River Trail runs along the park. Riverfront has onsite parking and a shaded bench area with an observation deck.
PARKING:
Limited lot and street parking available at Riverfront Park and along Haws Avenue.
EVENTS:
Pedal & Paddle: Saturday, Aug. 3, from 10 a.m. – 1:30 p.m. (SOLD OUT)
Free Kayak & Bike Share: Sat & Sun (Aug. 3 & 4) from 2 – 5 p.m.
BIKING:
All Trails on Tap locations are next to the Schuylkill River Trail. Find directions to the nearest stop on this interactive trail map: https://schuylkillriver.org/map/trailhead/norristown/
WEBSITE:
https://www.norristown.org/