Learn About our Summer Fellow Position
Schuylkill River Heritage Area Watershed Fellows Wanted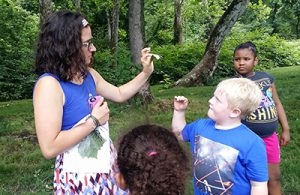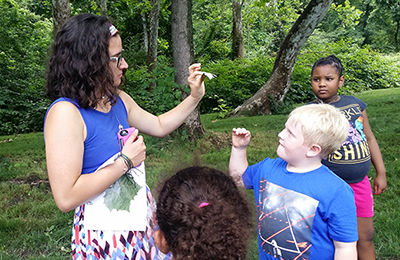 The Schuylkill River Heritage Area is working with other local environmental centers in an effort to build a network focused on constituency building and stewardship of the Delaware River Watershed. This network of 23 environmental centers, spread across the Delaware River watershed, seeks to hire 46 young people (two at each center,) for a 12-week summer fellowship designed to advance our collective impact across the watershed. This program will foster watershed stewardship by establishing a team of ambassadors and building capacity for a network of centers.
Click here for complete job description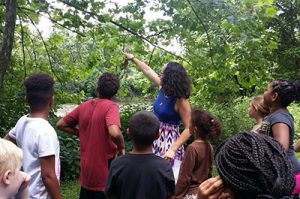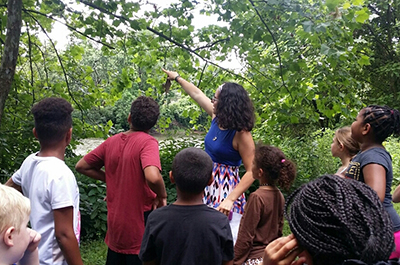 The Schuylkill River Heritage Area fellows are paid, full-time, 12 week positions from June 4-August 25. The fellows will be responsible for establishing and carrying out a variety of educational programs. Duties will include:
Providing environmental educational activities and lessons for elementary school-aged children
Designing and purchasing materials for a traveling educational box that includes supplies for nature crafts and conservation lessons
Tabling at farmer's markets and community events to provide information about our organization, the watershed and nature-based children activities.
Assisting SRG Education Coordinator with Schuylkill Explorers educational programs.
Assisting with the River of Revolutions Interpretive Center and the Bike Pottstown program on periodic weekends.
Supporting other regional events that connect to the SRHA mission.
Click here to learn about last year's fellows and to see other Fellowship opportunities within the Delaware River Watershed!