2020 Greenways Get Together Dates
These FREE events provide an opportunity for community members to join SRG at a site of interest within the region. Spacing is limited so register to guarantee your spot.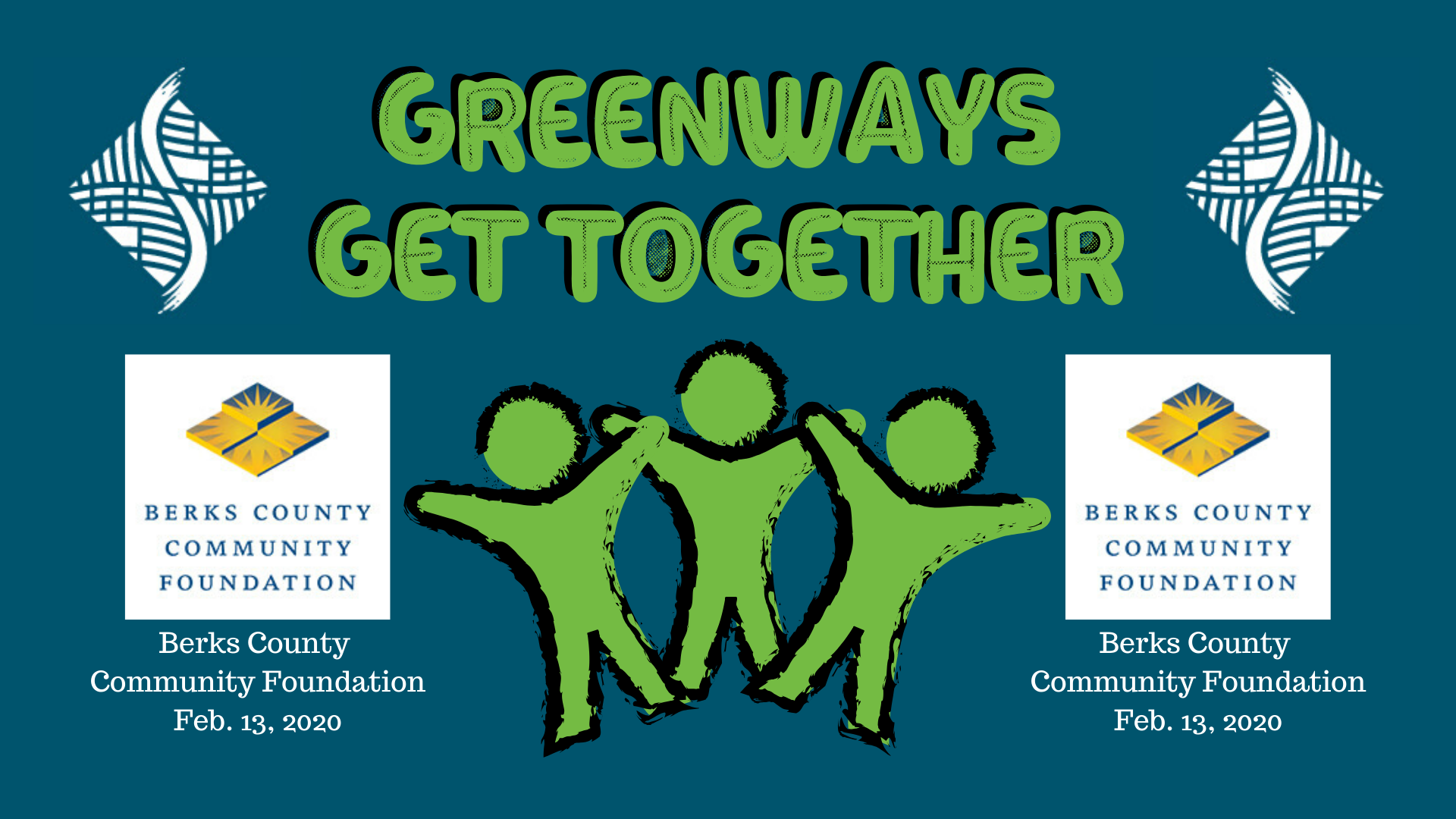 February 13: Berks County Community Foundation Tour
Come to the Berks County Community Foundation and take a tour of their LEED certified building. CLICK HERE TO REGISTER NOW!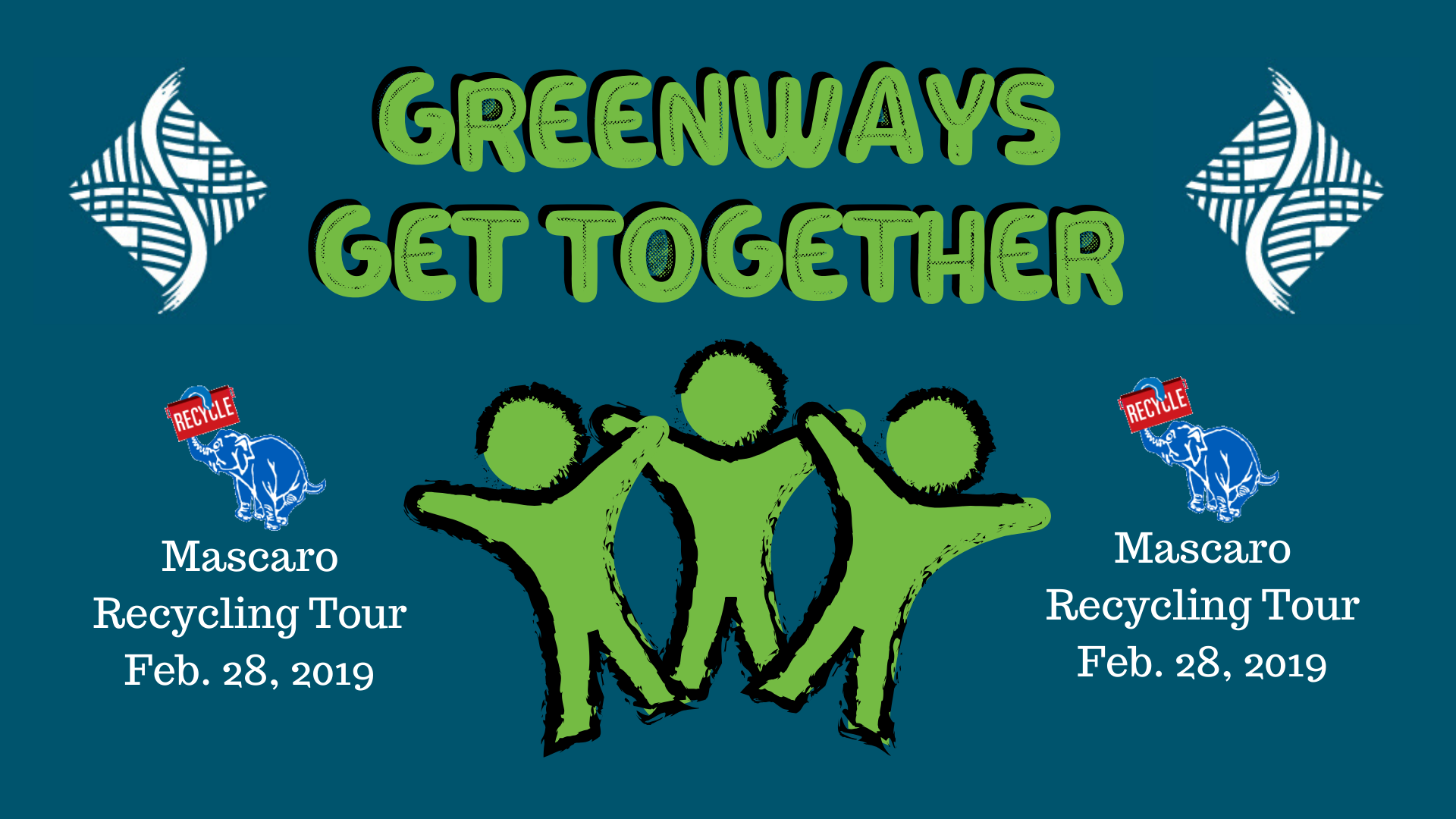 February 28: Mascaro Recycling Tour (Members Only)
Reserve your spot for a tour of Mascaro's state-of-the-art recycling center. This event is currently only open to SRG members. f you are a member and would like to attend, email mpatterson@schuylkillriver.org with your full name and the total number of reserved tickets you need. CLICK HERE TO LEARN MORE!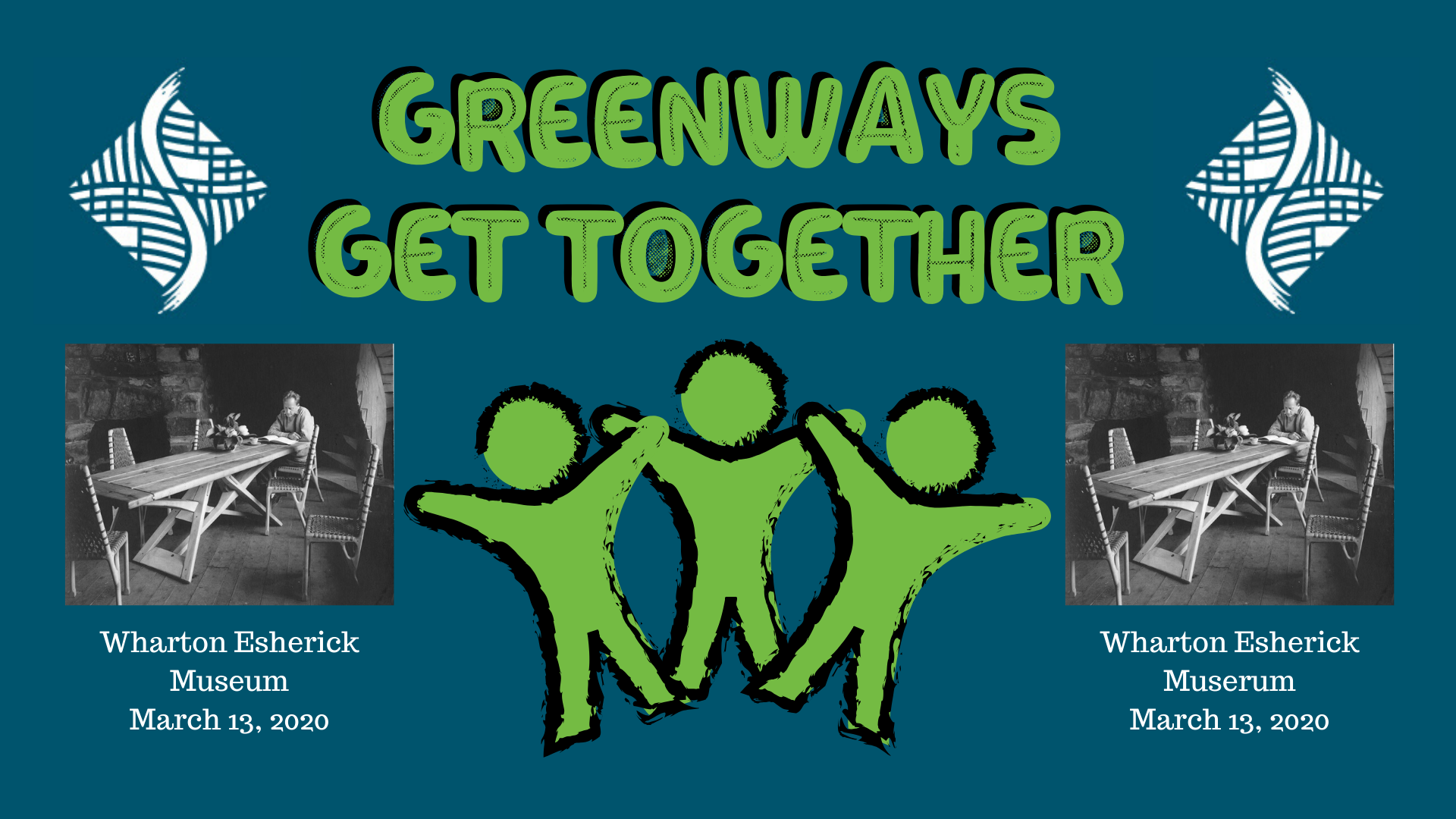 March 13: Wharton Esherick Museum Tour
Join an immersive tour through the home/studio of Wharton Esherick, preserved much as it was when the artist lived and worked there. CLICK HERE TO REGISTER NOW!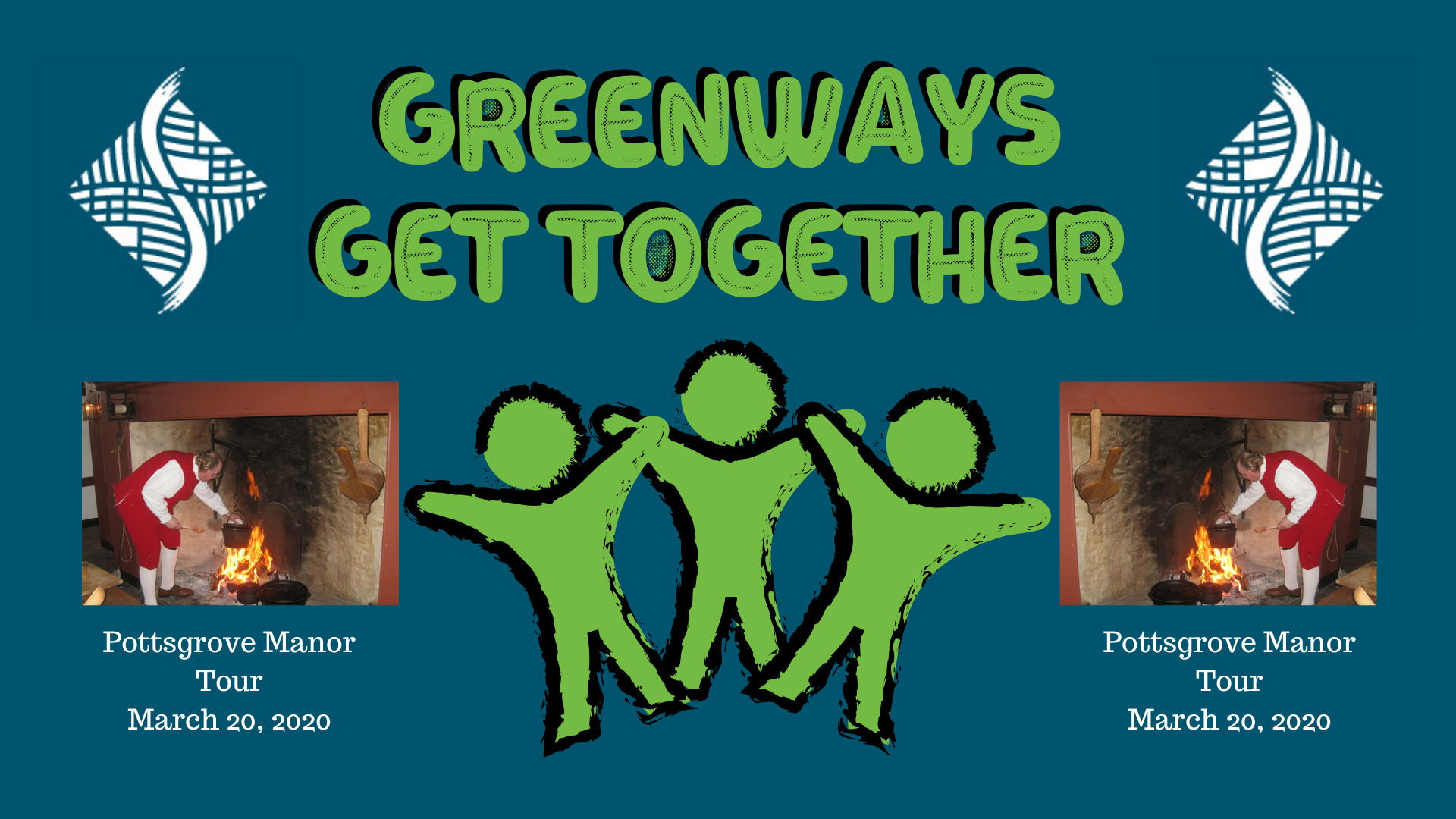 March 20: Pottsgrove Manor Tour
Join this tour of the historic Pottsgrove Manor which includes a mini demonstration and an opportunity to view special highlighted 18th century reproduction items.  CLICK HERE TO REGISTER NOW! 
About the Greenways Get Together Series

Explore an attraction within the Schuylkill River Greenways (SRG) National Heritage Area as part of our Greenways-Get-Together Series. These FREE events provide an opportunity for community members to join SRG staff for a site visit of interest within the region such as historic grounds, natural preserves, education centers, treatment plants and more.
Participants gather for a unique experience at the site for activities that might not ordinarily be available to them. Past experiences have included ranger-led discussions, behind-the-scenes tours and engaging demonstrations.
Schuylkill River Greenways was designated a Pennsylvania Heritage Area in 1995 and recognized as a National Heritage Area in 2000. The Schuylkill River Heritage Area celebrates the Schuylkill River watershed as one of America's most significant cultural, historical and industrial regions. The area encompasses Schuylkill, Berks, Chester, Montgomery, and Philadelphia Counties.
Heritage Areas work to revitalize and restore the region through several activities including heritage tourism. There's always something fascinating to discover in the nationally-significant landscape such as historic places, beautiful parks and river towns.