Join Our Heritage Conservation Corps
Join our Paid Heritage Conservation Corps this summer!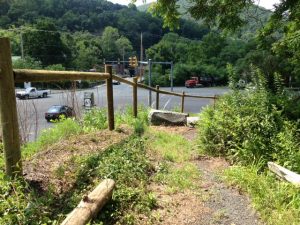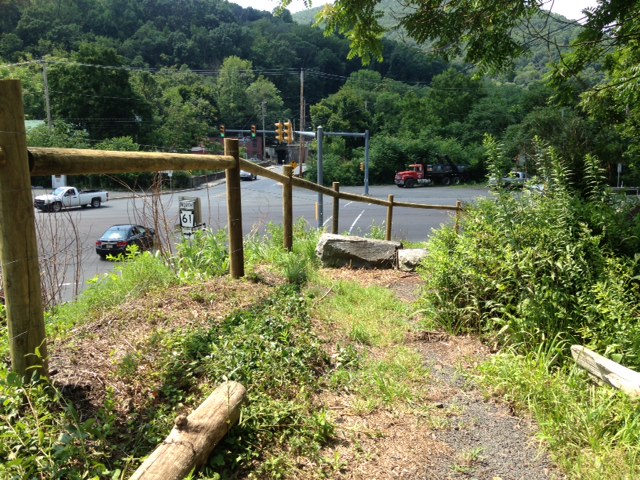 Here's a paid summer job opportunity that will provide hands-on trail building experience while allowing participants to explore careers and enjoy the outdoors. We are seeking six Schuylkill County residents between the ages of 16 & 24 to serve on our Heritage Conservation Corps this summer. Also needed: a Heritage Conservation Corps supervisor.
The Heritage Conservation Corps will work to complete a segment of the Schuylkill River Trail in St. Clair and Frackville. Corps members will conduct trail work, assist local parks and recreational sites and receive career development opportunities. This is a paid 30 hr per week position for residents 16-24. Positions begin June 18 and end in August. Must apply to PA Career Link at Pottsville.
The Heritage Corps Supervisor will oversee the Corps members and assist with work activities. Click here for Supervisor Job Description
Heritage Conservation Corps member duties: Tasks will includeclearing debris, building steps and installing fencing, gates and signs etc. Corps members will also participate in career development sessions and assist local museums, parks, and recreational sites with programs or facility maintenance. No previous experience required, just a willingness to be outdoors, learn and work in a team. Click here for full job description
Requirements and expectations:
Applicants must be Schuylkill County residents ages 16-24 and meet PA Career Link income eligibility.
Selected applicants must commit to participating in the entire Corps program starting Monday, June 18th ending in August.
Benefits
30 hrs/week paid position
Free t-shirts and gear
Career development and mentoring
A letter of recommendation from Schuylkill River Greenways (SRG) upon completion of the Program
For more information call or email Le'Santha Naicker, SRG Sustainability Coordinator at 484-945-0200; lnaicker@schuylkillriver.org