Celebrate the 50th Anniversary of Earth Day with SRG
"Earth Day was a unified response to an environment in crisis — oil spills, smog, rivers so polluted they literally caught fire."
- EarthDay.org
Communities around the world will celebrate the 50th anniversary of Earth Day on April 22, 2020. The first Earth Day was held on April 22, 1970, when 20 million Americans protested against environmental threats. The first Earth Day helped launch the modern environmental movement which included the Clean Air, Clean Water and Endangered Species Acts. CLICK HERE to learn about the role the Schuylkill River played in the Environmental Revolution.
SRG Invites You to Celebrate the Earth with "Green" Activities
Take It Outdoors, Visit a Local Trail
Spring is in the air, making it the perfect season to get outdoors. Take a walk in your neighborhood, bike along a local trail or enjoy a run outside. 
As of April 20, 2020, all sections of the Schuylkill River Trail are open to the public but park amenities may be closed due to the COVID-19 pandemic. Get the most current information about each trail section through our Trail Partners Page.
Check Individual Management Sites for Updated Information 
Please continue to check county and local municipality recreation websites for updates on the status of public facilities in your area. Notices about closures and other guidelines concerning the coronavirus disease are constantly evolving.
Please Use the Trail Safely During COVID-19
For more information about using the trail while practicing physical distancing and other COVID-19 guideline, CLICK HERE. 
Earth Week Events
HELP CLEAN UP LOCAL TRAILS & YOUR NEIGHBORHOOD
Protect natural resources like the Schuylkill River by making a commitment to clean up 🚮 your neighborhood or local trails. Removing litter from the ground not only helps to beautify the area, but also keeps those items from ending up in local water sources. CLICK HERE TO LEARN MORE
SRG EARTH WEEK CHALLENGE
Join us in this year's celebration by doing the Schuylkill River Greenways Earth Week Challenge. Start or continue habits to take care of our Earth. How many of these things can you do this week or do you already do in your daily life? CLICK HERE TO LEARN MORE
Nature Walk Bingo
Celebrate the 50th anniversary #EarthDay with a nature walk, but add a twist by playing this fun version of bingo! 
Learn with Online Videos About Rain, Watersheds & Pollution
WHERE DOES THE RAIN GO? PART 1
Learn what a watershed is and what happens when the rain falls from the sky onto one. Click the image to the left to view the video or CLICK HERE. 
WHERE DOES THE RAIN GO? PART 2
In this video, you will learn how to build a simple model of a landscape to mimic a watershed. See how watersheds channel rainfall and how pollution impacts water health. Printed instructions included. Click the image to the left to view the video or CLICK HERE. 
Make DIY Native Flower Seed Balls
Seed balls are marble or gumball-sized balls made of clay, soil, and seeds that are used to replant areas where the natural flora has been destroyed. Once dry, the seed balls can be thrown in open fields and lots to help replant abandoned areas with native flowers that support pollinator species such as bees, butterflies, and birds. For instructions on how to make your own seed balls at home click the image to the left or the link below. 
Take the Pollinator Pledge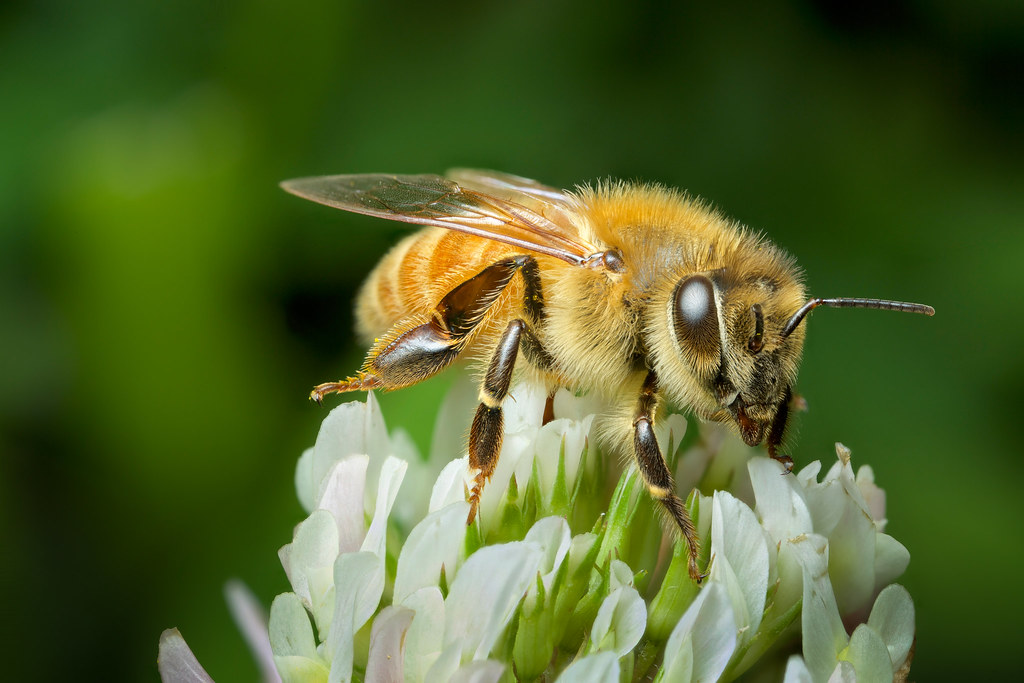 This month, we're celebrating the 50th anniversary of Earth Day. It's the perfect time to take the POLLINATOR PLEDGE. Pollinators are responsible for 1 out of 3 bites of food we take each day, however their population numbers are declining.
🐝 Create a pollinator garden
🌸 Plant native species when landscaping
☣️ Eliminate the use of pesticides
Learn more ways on how you can take the pledge through our "Operation Pollination" page at SchuylkillRiver.org/Pollination.