The Serving the Schuylkill Appreciation Night is an annual fundraiser for Schuylkill River Greenways (SRG). As part of the event, SRG honors several deserving individuals and organizations for their support in our mission to connect people and communities to the Schuylkill River and Schuylkill River Trail. The 2020 awards took place as a pre-recorded video in combination with the 2020 Paddling Film Festival.
2020 Serving the Schuylkill Award Recipients 
Government Partner Award: PA DCNR Secretary Cindy Dunn
Outstanding River Partners: Keystone and Philadelphia Canoe Clubs
Volunteers: Betsy & Dan Daley, Paul Kusko
Regional Influencer: The Quant Family
More Event Details
In addition to the annual awards presentation, the Serving the Schuylkill Appreciation Night also includes a social cocktail hour where beer, wine and other alcoholic beverages are served, along with a variety of delectable hors d'oeuvres. Attendees have an opportunity to participate in a silent auction by bidding on various items and baskets.
"We at Schuylkill River Greenways appreciate each award recipient for their outstanding support of our mission which is to connect communities and people to the Schuylkill River Trail, Schuylkill River, and the entire heritage area."
- Elaine Paul Schaefer, Schuylkill River Greenways NHA Executive Director
Thank you to our 2020 Serving the Schuylkill Sponsors
Become a Sponsor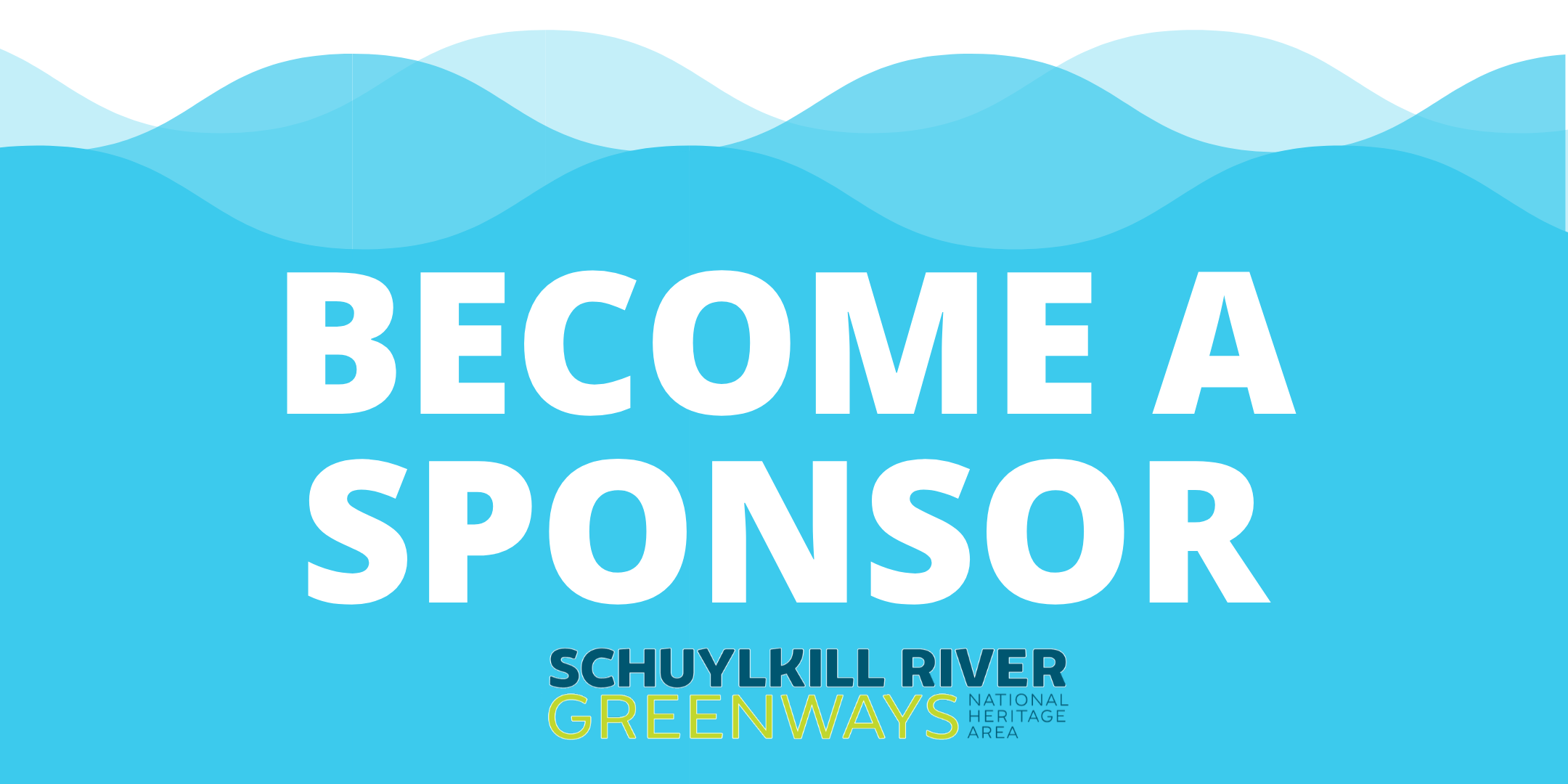 Help us continue to connect people and communities to the Schuylkill River and Schuylkill River Trail. For more information, contact Alex Shandera at 484-945-0200 or email ashandera@schuylkillriver.org. 
Sponsorships must be received by Feb. 8, 2021 to be included on the event invitation. 
Your Sponsorship Helps Us:
Preserve & enhance the Schuylkill River, one of our region's most vital resources
Build & maintain the Schuylkill River Trail
Educate and promote environmental awareness
Promote recreation
Promote tourism and river history
Support revitalization of river communities
Photos from the 2020 Serving the Schuylkill 
Due to the COVID pandemic, the 2020 event was held outdoors in combination with the socially-distant, movie drive-in of the Paddling Film Festival. 
2019 Serving the Schuylkill Awards