Over 150 people gathered in the North Hall Gallery of Montgomery County Community College's Pottstown Campus to celebrate the contributions of community, government, and corporate partners on November 10th for the annual Serving the Schuylkill Awards.  Set among the backdrop of the 18th annual Scenes of the Schuylkill art show, the evening provided the perfect occasion to recognize the impact these partners have had in the last year, and to enjoy the beautiful works of artists in the juried show.
2022 Serving the Schuylkill Award Winners
Community Partner:  Schuylkill Haven Hose Company #2
The Schuylkill Hose Company No. 2 has been a longstanding partner supporting the mission of SRG for many years – not only do they save the day every year when their dive team works tirelessly to clear the river bridges of debris so that our Sojourners – and all other paddlers – can safely paddle the river, but their work has lasting impact all year long in keeping the river flowing as it would in nature which contributes to a healthy watershed ecosystem.  The work is grueling, time consuming and difficult and we are incredibly grateful for the continued effort to keep our river trail clear and healthy.  Thank you to the Schuylkill Hose Company # 2 for your heroic efforts!
Government Partner:  The Borough of Pottstown
Schuylkill River Greenways has enjoyed an extraordinary partnership with the Borough of Pottstown for many years, but the last year has taken this important relationship to the next level.  In 2021 SRG asked the Borough for permission to relocate the headquarters of our sister organization, Take it Outdoors, to a location in Riverfront Park – a spot that would be closer to the river, the trail and the SRG offices.  The Borough Council and Staff did not hesitate to welcome us and worked diligently with us to make sure that the new location would be up and running in time for the summer season.  The first season – last summer – was a resounding success and we saw over 3000 participants engage with the river, hundreds of residents and visitors take advantage of our free bike share and a tremendous response to our new programming and educational offerings through Take It Outdoors.  This support and our partnership are integral to achieving the goals of SRG and to sparking the revitalization of the Borough of Pottstown.
Corporate Partner: PA American Water
Over the last few years, our partnership with American Water has grown and strengthened, and we are so very grateful for their engagement and support.  American Water has supported several of our major events, not only financially but by attending and providing clean water and education to our participants.  In addition, American Water has stepped up to join our generous corporate funders for our Schuylkill River Restoration Fund, which invests directly in water quality improvement projects every year, in fact over the last 15 years the Restoration Fund has invested over $5 million dollars in over 100 projects to improve the quality of the river.  We are so grateful to American Water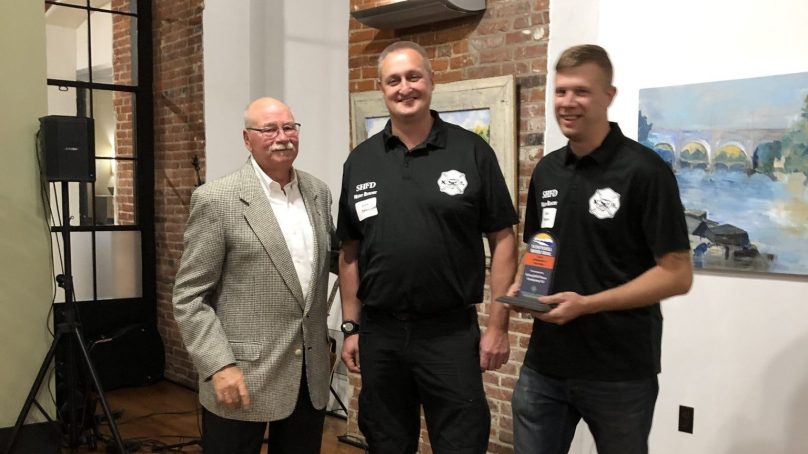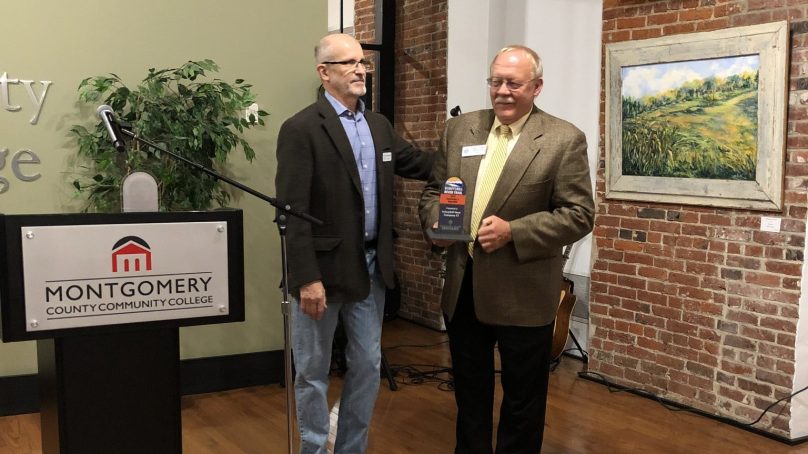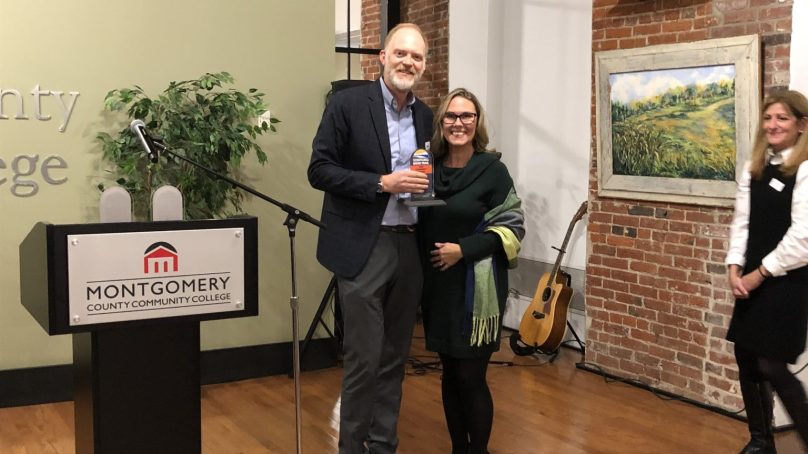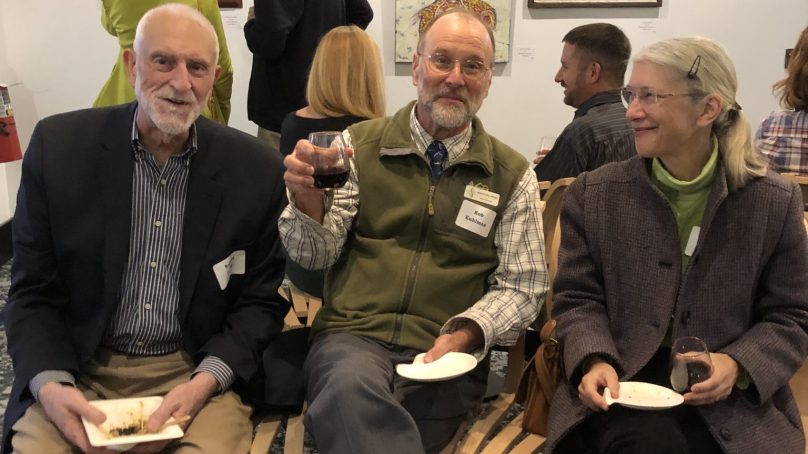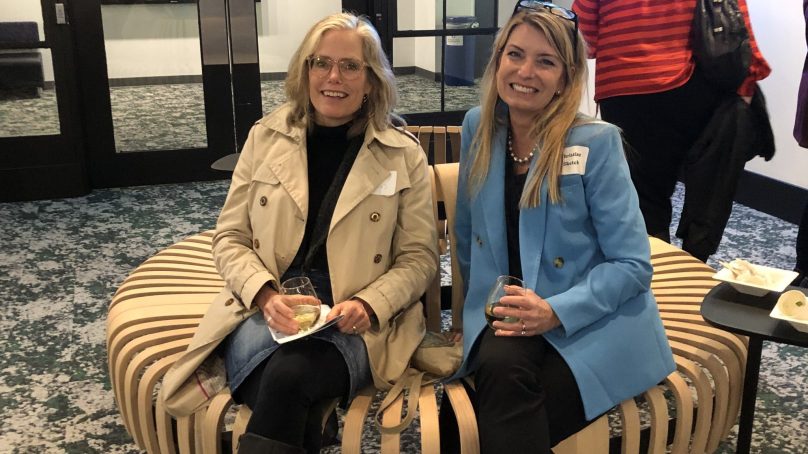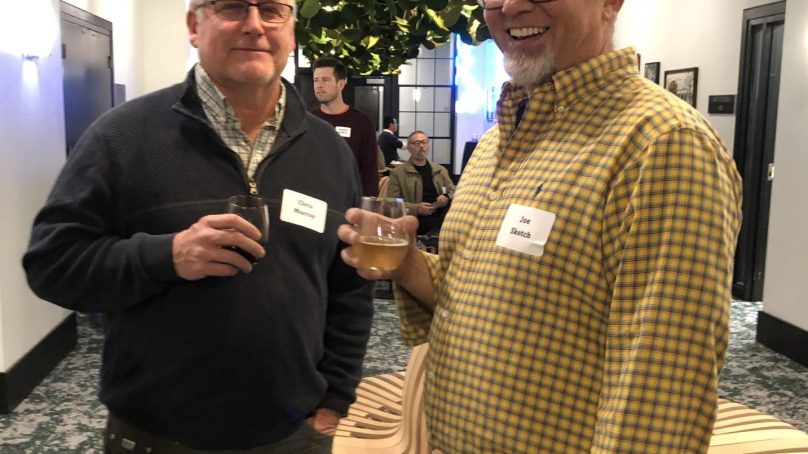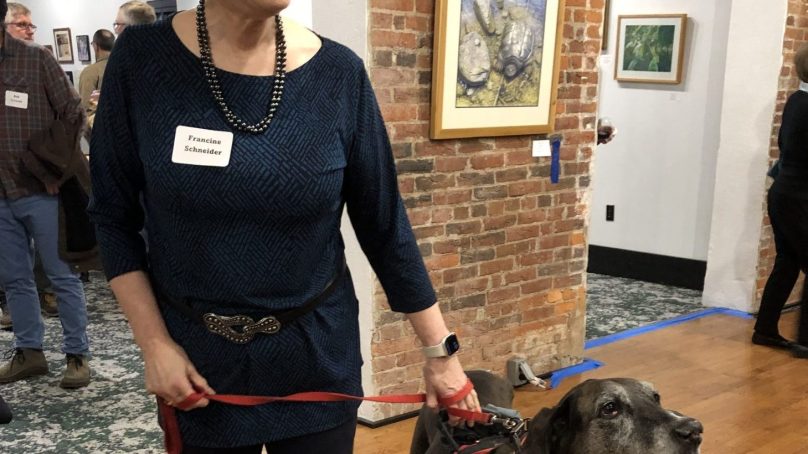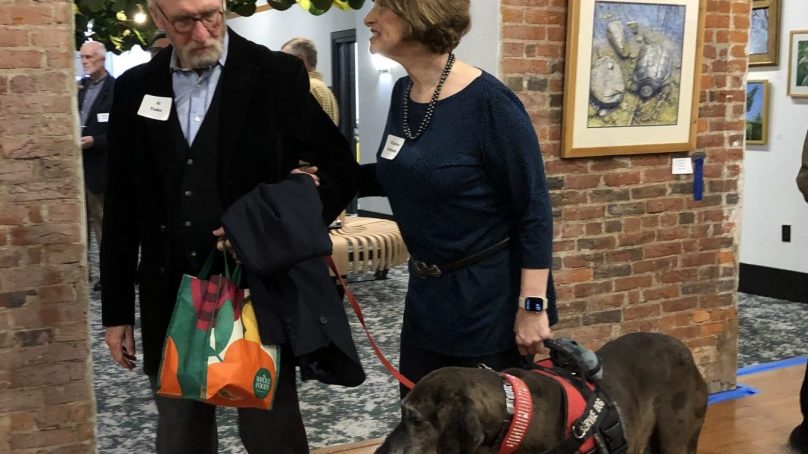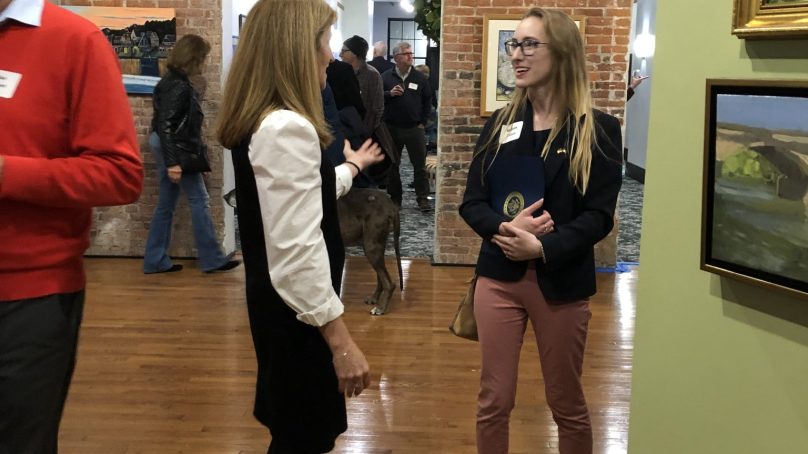 You can find out more about the 18th annual Scenes of the Schuylkill art show HERE
"We at Schuylkill River Greenways appreciate each award recipient for their outstanding support of our mission which is to connect communities and people to the Schuylkill River Trail, Schuylkill River, and the entire heritage area."
- Elaine Paul Schaefer, Schuylkill River Greenways NHA Executive Director